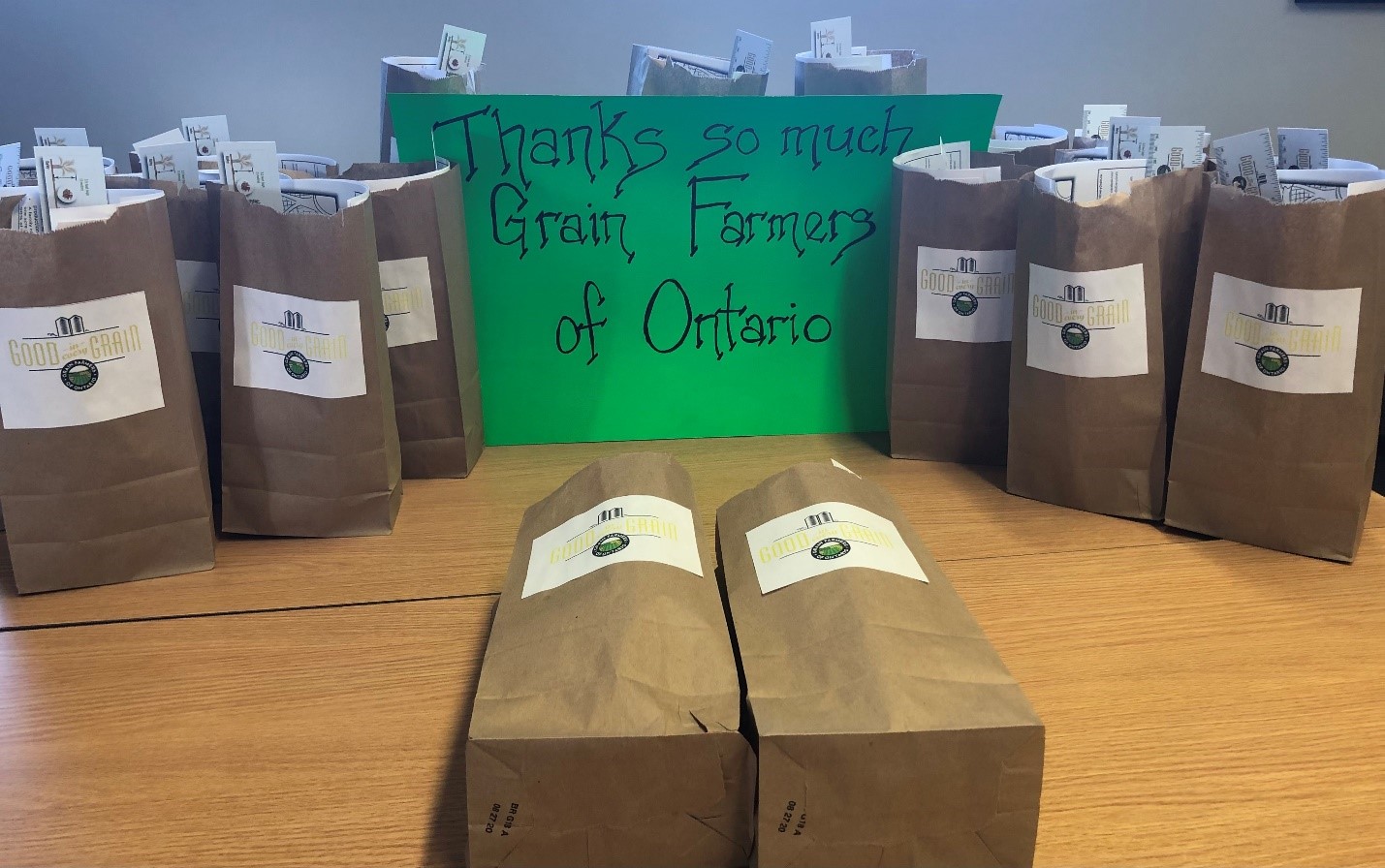 Posted on Thursday, April 15, 2021 03:08 PM
The Temiskaming Shores Public Library has been very, very fortunate over the years to have had lots of wonderful partnerships with many other organizations both local and not-so-local.
One of our most recent partnerships has been with the Grain Farmers of Ontario. They graciously and generously reached out to us through their Good in Every Grain public outreach campaign offering to send us some grain growing kits.
These kits include a cup with lid and instructions, soil, grain seeds,...
Posted on Friday, April 09, 2021 11:03 AM
Objective
The overall objective of the Request for Proposal is for the Corporation of the City of Temiskaming Shores to enter into an Agreement with a qualified entity for the provision one (1) Heavy Rescue Truck for the Temiskaming Shores Fire Department.
To ensure that the proponent has the engineering capabilities, manufacturing capabilities and financial stability to complete the provision of the required vehicle, the municipality will only consider bidders who have an established performance...
Posted on Wednesday, April 07, 2021 01:09 PM
Most library goers enjoy browsing the stacks and other items that are available in libraries. It's exciting to discover a new author by searching the shelves or finding a DVD title you haven't seen before. But sometimes you think of something you want and it's 10 p.m. and the library is closed or, with the changes that come with the pandemic, the TSPL may be doing curbside pickups and you need something new to read but can't come in to browse.
This is where our online catalog comes in handy. You...
Posted on Wednesday, March 31, 2021 05:23 AM
I have a challenge for you readers out there! Research best-selling novels from the year you were born and pick one to read! Since I was born in 1994, I set to work finding a book that might intrigue me and finally chose the well-known autobiography Long Walk to Freedom by Nelson Mandela. Given the current social and political climate, I felt this book was an appropriate choice. Also, there's no better time to crack open a 700 page autobiography than during quarantine.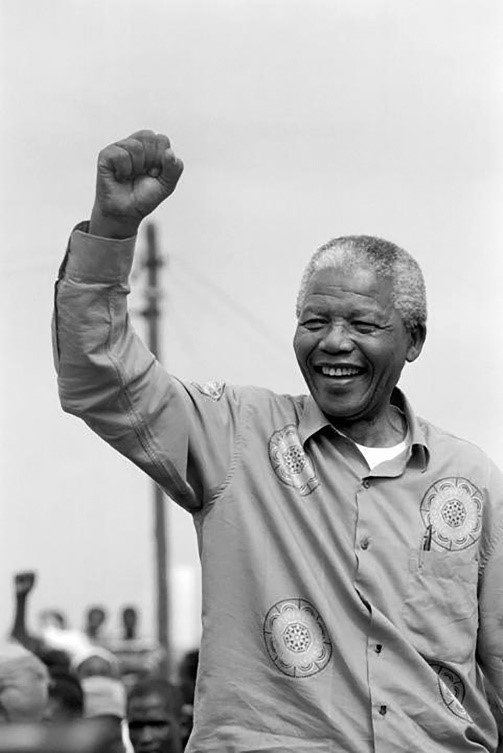 Mandela, one of the world's...
Posted on Monday, March 29, 2021 11:34 AM
Notice of Public Meeting
Potential Sale of Municipal Land – Portion of Ethel Street and Portion of Adjacent Laneway
Notice is hereby given in accordance with By-law No. 2015-160 in respect to the City considering the sale of a portion of Ethel Street and a portion of an adjacent laneway.
This public notice is being given to advise the public that Council is considering the sale of the subject lands as described below and shown in the key map.
Any person may attend the public meeting or provided written...