Posted on Friday, January 13, 2023 03:32 PM
NEWS RELEASE - January 13, 2023
The launch of Temiskaming Transit is underway and positive steps continue. Voyago has reported onboarding and training of employees is currently underway with safety inspections and licensing of the transit fleet progressing well.
A Voyago Shuttle Service is expected to be operational sometime next week.
This Shuttle Service will be confirmed Monday January 16, 2023. Taxi Service will be available regardless.
It is expected this Shuttle Service...
Posted on Friday, January 06, 2023 08:30 PM
NEWS RELEASE
January 6, 2023

Thank you for your patience and understanding during the launch of Temiskaming Transit. We are hopeful the regular Transit Service will resume very soon, however delays will continue for the week of January 9th, 2023.

Alternative transportation options will continue, and all persons should continue to plan accordingly.

At the time of this news release, the Bus Charter will not be operational effective Monday January 9, 2023. Service will be available with DK's Taxi during...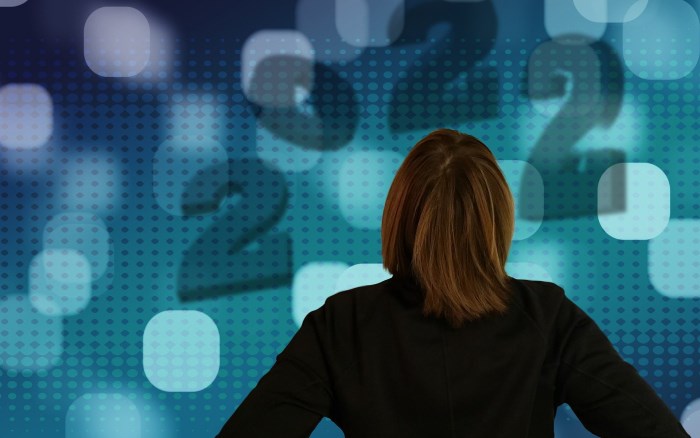 Posted on Wednesday, January 04, 2023 05:01 AM
Looking back through my 2022 agenda to see what we've accomplished in the past year has really brought back a lot of memories. We celebrated a few firsts, a couple of special events and have added some new items to our collection.
Due to the pandemic, the Temiskaming Shores Public Library, like many other public libraries, pivoted to take-aways in place of in-library programs for children. We certainly wanted to continue to inspire creativity and encourage curiosity in our...
Posted on Tuesday, January 03, 2023 01:35 PM
Here are the top 100 adult books that were checked out at TSPL in 2022.
There are many by the usual authors, James Patterson and Danielle Steel, but also a lot of Louise Penny and C.J. Box were read last year.
1. State of Terror by Hillary Rodham Clinton and Louise Penny
2. Better Off Dead by Lee Child and Andrew Child
3. Wish You Were Here by Jodi Picoult
4. Where the Crawdads Sing by Delia Owens
5. Reminders of Him by Colleen Hoover
6. Cobalt: Cradle of the Demon Metals, Birth of a Mining Superpower...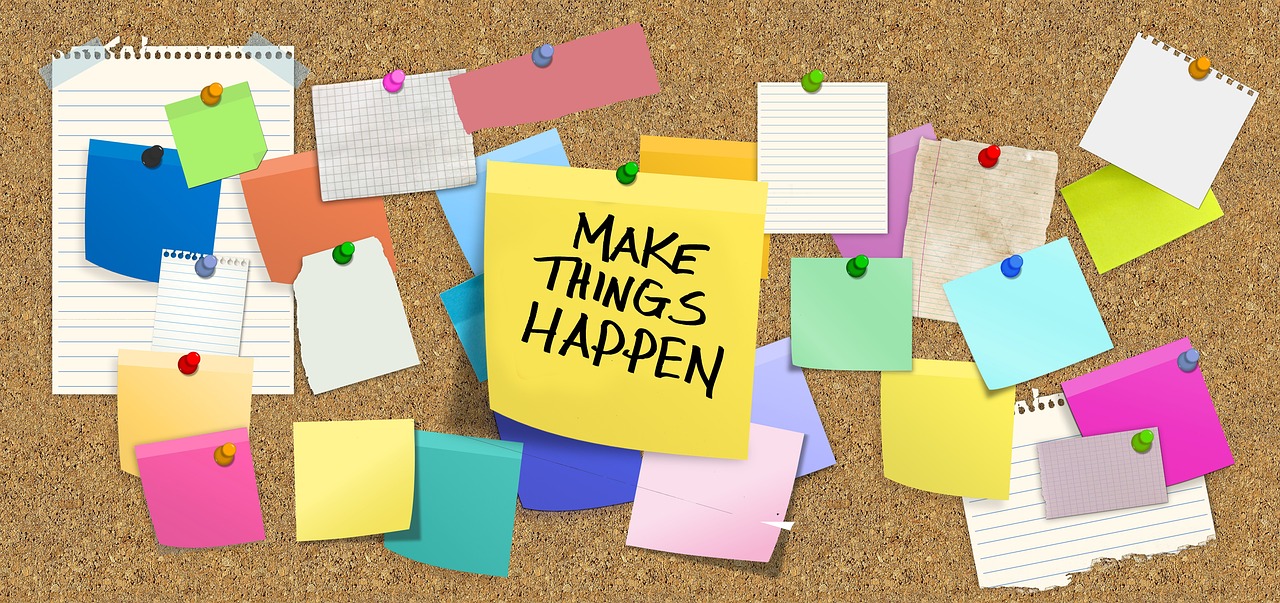 Posted on Wednesday, December 28, 2022 05:07 AM
It's almost the new year. A time when we start to think about changes we'd like to make in our lives. Many people make New Year's resolutions but have a hard time sticking with them.
Here are some ways to help your resolutions stick:
Be specific. Instead of saying, "I want to be more active," try "I want to walk for 10 minutes a day."
Start with a few small changes instead of going full out. "I want to walk for 10 minutes a day," is a reachable goal rather than, "I want to start out by walking an...