Posted on Tuesday, February 21, 2023 12:11 PM
SUMMER EMPLOYMENT OPPORTUNITIES 2023
The Corporation of the City of Temiskaming Shores offers a variety of summer employment opportunities for both secondary and post secondary students.
Lifeguard/Swim Instructors
Parks Labourers
Marina Attendant
Cemetery Labourer
Public Works General Labourers
RESUMES ARE TO BE SUBMITTED TO:
Shelly Zubyck, Director of Corporate Services
City of Temiskaming Shores
Box 2050
Haileybury, ON P0J 1K0
Email:szubyck@temiskamingshores.ca
DEADLINE FOR SUBMISSIONS:
March 10th,...
Posted on Friday, February 10, 2023 03:42 PM
Part Time Lifeguard/Swim Instructors Competition No. 2023-005
The City of Temiskaming Shores is currently seeking Part Time Lifeguards.
The successful candidates will possess the following qualifications:
Current Standard First Aid, CPR-C, Swim & Lifesaving Instructors, and National Lifeguard certificate;
Works well with minimal supervision; and
Understand and comply with written and oral instructions including Health and Safety Regulations.
Applicants are encouraged to submit their resumes...
Posted on Friday, February 10, 2023 03:25 PM
Objective
This Request for Proposals (RFP) is an invitation to submit proposals from interested individuals and businesses for the operation of outdoor concessions located within outdoor recreation amenities.
Submission Submissions must be in a
.pdf format
and submitted electronically to:
tenders@temiskamingshores.ca
Subject Line: RS-RFP-003-2023
"
Park Concession Operations
"
Addressed to: Kelly Conlin, Clerk
Proponents will receive an automatic email response to indicate that the submission has been...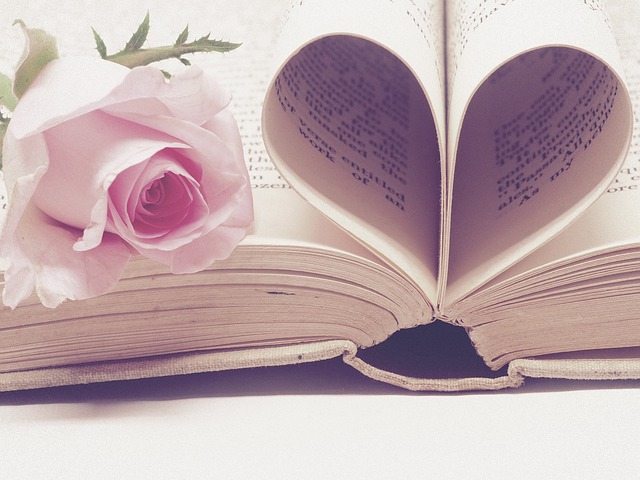 Posted on Wednesday, February 08, 2023 05:15 AM
Many people like to read with the season. Since it's February, Valentine's Day is on the mind and people may want to read a romance or two.
Romance novels are sometimes written off by people as fluff, but they are a tricky genre to write. To build a strong connection between two people that the reader will believe isn't easy. The genre is often a "feel good" read because it either ends in a "happily ever after" or a "happy for now" for the couple.
Romance comes with many sub-genres that there's...
Posted on Monday, January 16, 2023 04:28 PM
The City of Temiskaming Shores continues to work with Voyago to launch Temiskaming Transit.
Effective January 17, 2023 a Voyago Shuttle Service will operate Temiskaming Transit during peak times with the following schedule:
Temiskaming Transit Service Service ProviderService Schedule 1Service Schedule 2 Voyago Shuttle 6:00am - 10:00am 2:00pm - 6:00pm Taxi Service 10:00am - 2:00pm 6:00pm - 10:30pm
*Last TAXI leaving Walmart
Every...