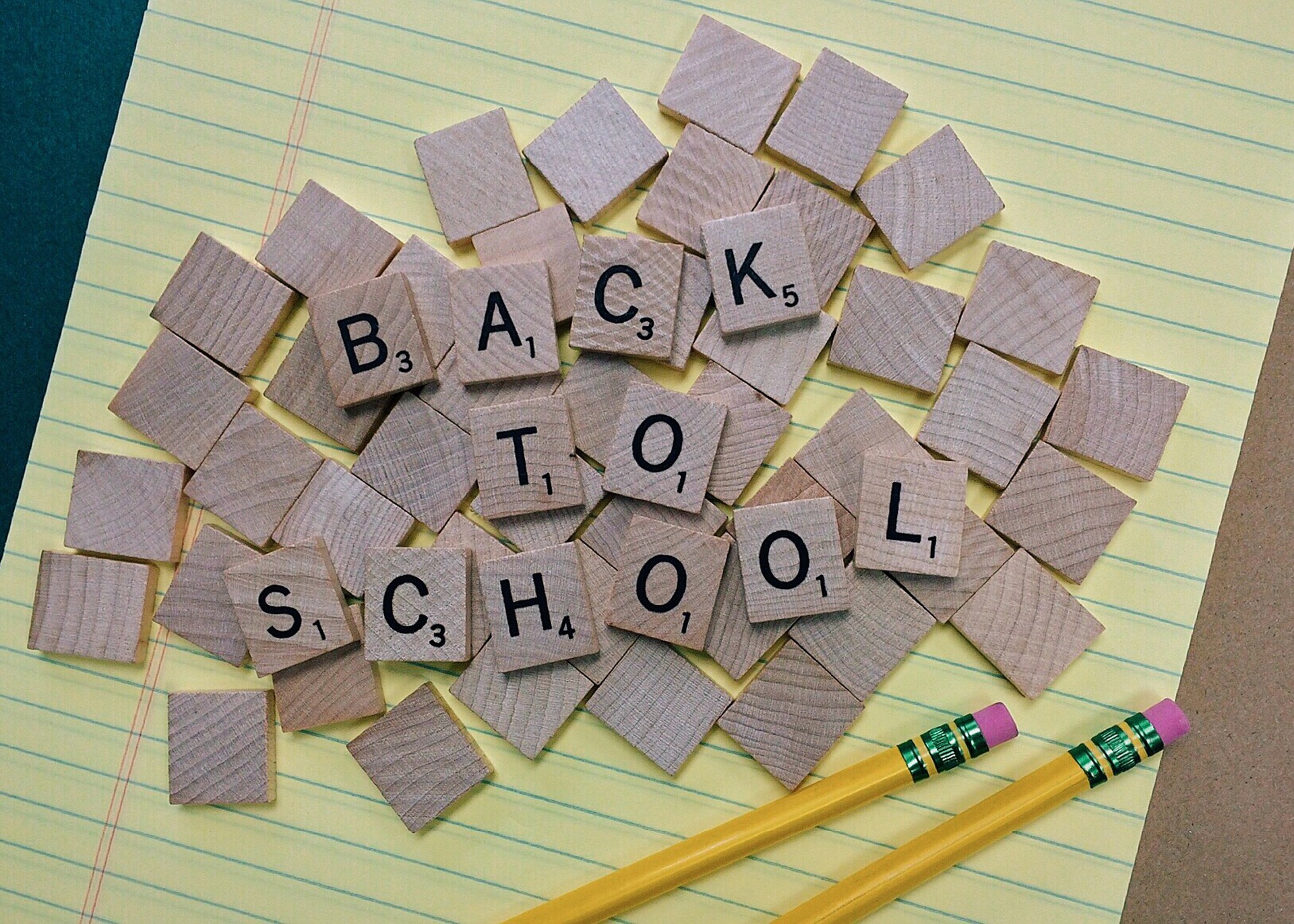 It's that time of year again when the children head back to school. Life transitions into a new routine in many households.
The days are starting to get a little shorter, mornings and evenings a little cooler, and leaves are changing colours and starting to fall.
For all of you who have been too busy with your children home over the last couple of months, maybe now is the perfect time to get back into the routine of visiting the library. Stop by and choose some books to read when you're unwinding after a busy day, or to sneak a few chapters in on your lunch break even!
Since it is back to school season I've chosen some fiction and non-fiction books that have something to do with school for you to consider borrowing and reading. To start the list off I must mention this novel again as I think it is my favourite book I've read in the last year or so and that is:
Photo Gallery: Back to School Season is Here will appear here on the public site.
I hope you all find the time to get lost in a great book now that the children are heading back to school.