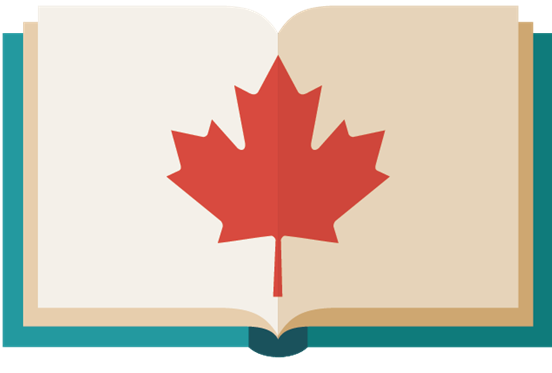 Canada Day is around the corner. Celebrations will be had; friends and family come together and even fireworks for the evening, weather permitting of course. There are other ways to celebrate of course and how better to than by reading a novel written by a fellow Canadian?
Below is a short reading list of recently published novels as well a select few popular Canadian authors' works worth taking a read.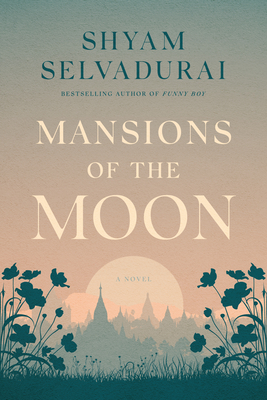 Mansions of the Moon by Shyam Selvadurai (FIC SEL)
Published May 10, 2022. Read if you like: ancient history, Circe (historical imagining of the wife of Buddah).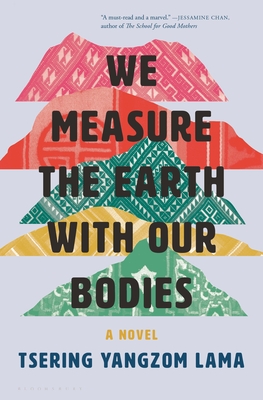 We Measure the Earth with our Bodies by Tsering Yangzom Lama (FIC LAM)
Published May 17, 2022. Takes place during historical events 1950s and spans over decades. A slow pace novel that involves tragedy, trauma, loss and displacement.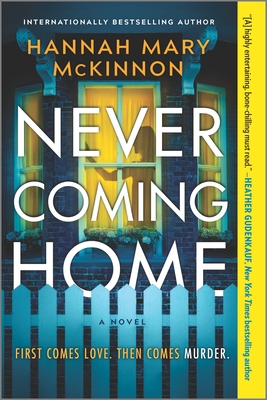 Never Coming Home by Hannah Mary McKinnon (FIC MCK)
Published May 24, 2022. A first person thriller in the shoes of the killer. This is a book the reader will love to hate the protagonist. Will he get what he deserves?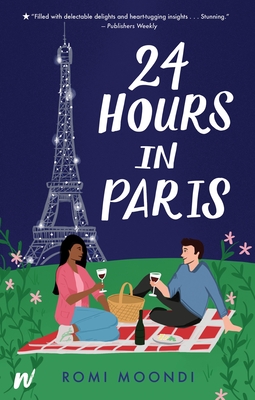 24 Hours in Paris by Romi Moondi (FIC MOO)
Published May 10, 2022. A summer read dialed down rom-com from both perspectives that focuses on conversation.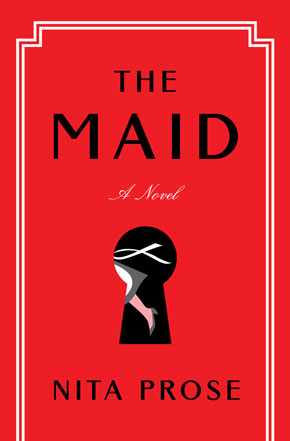 The Maid by Nita Prose (FIC PRO, eBook, eAudio)
Published January 4, 2022. A debut title and cozy mystery read. Light and humorous writing with loveable characters about neurodivergent protagonist.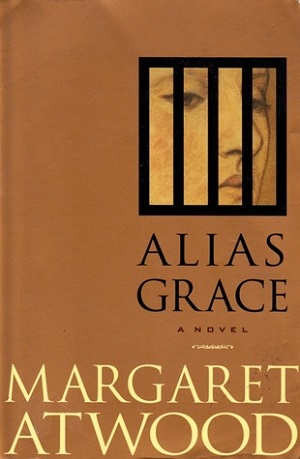 Alias Grace by Margaret Atwood (FIC ATW, DVD ALI, eBook)
Published September 7, 1996. Based a true story, this historical fiction is a page-turner utilizing narrative techniques of detective fiction. A book that may have you reading passages aloud to a nearby audience.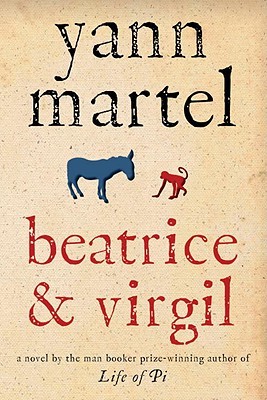 Beatrice & Virgil by Yann Martel (FIC MAR, eBook)
Published April 13, 2010. Known for being far from an enjoyable read. This title is filled with symbolism and addresses the Holocaust.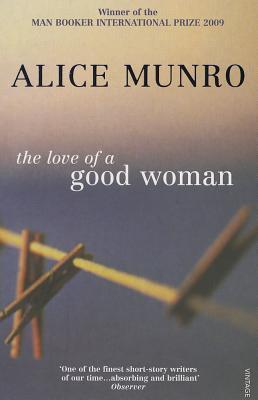 The Love of a Good Woman by Alice Munro (FIC MUN, eBook)
Published March 2, 2000. This title involves short stories of ordinary life with hints of secrets, love and betrayal. Elegant and rich writing with realistic representations of living with children.
Find more Canadian authors at TSPL! Watch for stickers on the spines books with a red maple leaf.