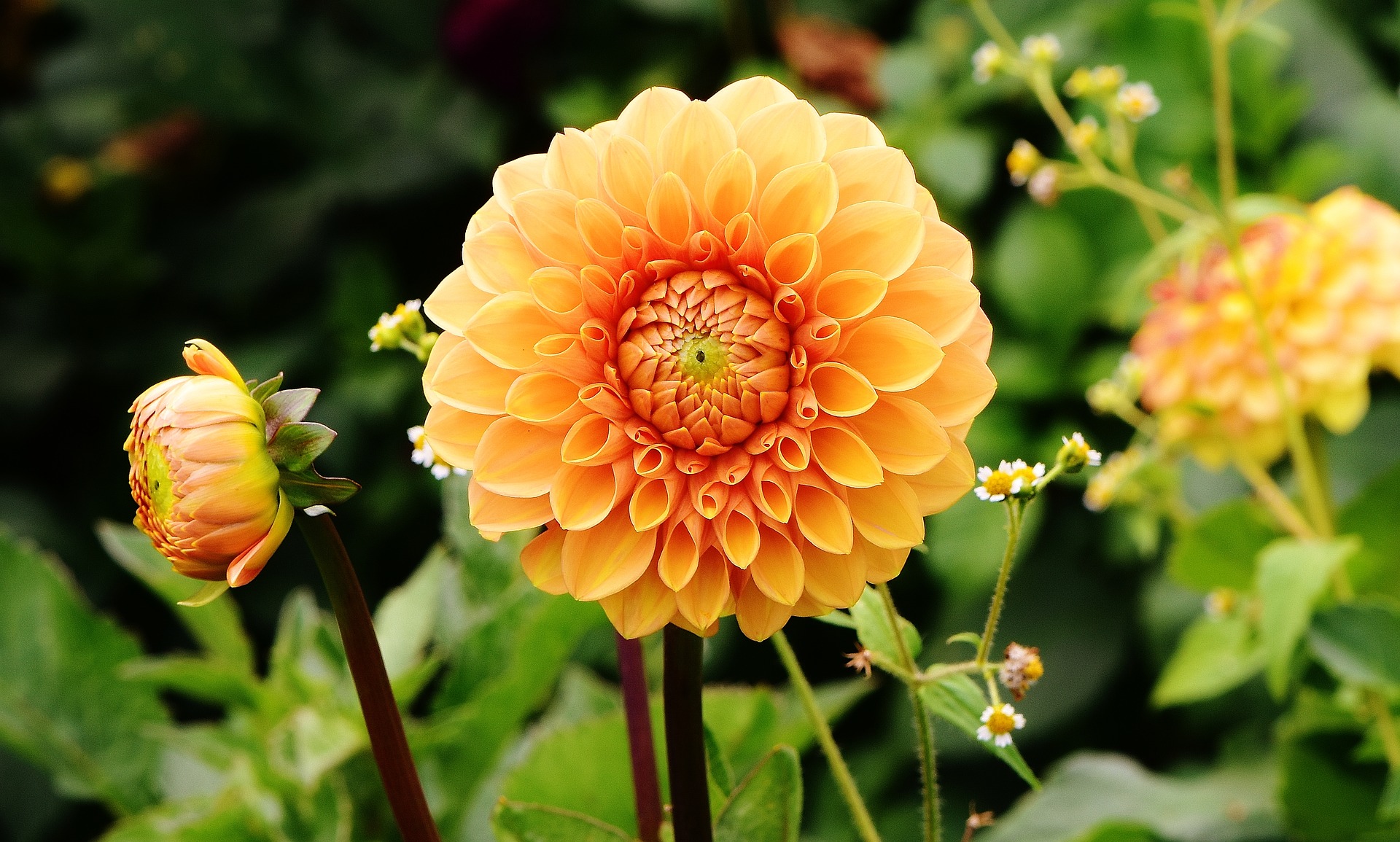 According to Wikipedia:
Earth Day is an annual event on April 22 to demonstrate support for environmental protection. First held on April 22, 1970, it now includes a wide range of events coordinated globally by EarthDay.org including 1 billion people in more than 193 countries. The official theme for 2022 is Invest in Our Planet.
Even though Earth Day has passed, there is so much going on in the world today…..a global pandemic that has been ongoing for more than two years now, war (the most recent; Russia – Ukraine for the past 56 days) not to mention all of the other crises that seem interminable like famine, homelessness, crime, etc.
Somehow with all of this in the forefront, we still need to find a way to bring to light the very real need to do what we can to protect our mother earth. What can we do to help save our environment? I think that even if we are taking baby steps daily to do our part in protecting the planet, over time these baby steps will add up to bigger positive changes that will make a difference, especially if everyone does their part as often as they possibly can. Small changes can and will bring around big results!
I'd like to introduce you to some picture books and junior non-fiction books that have some great ideas, advice and stories for our younger readers on how to do their part in supporting environmental protection:
Photo Gallery: Celebrate The Earth will appear here on the public site.