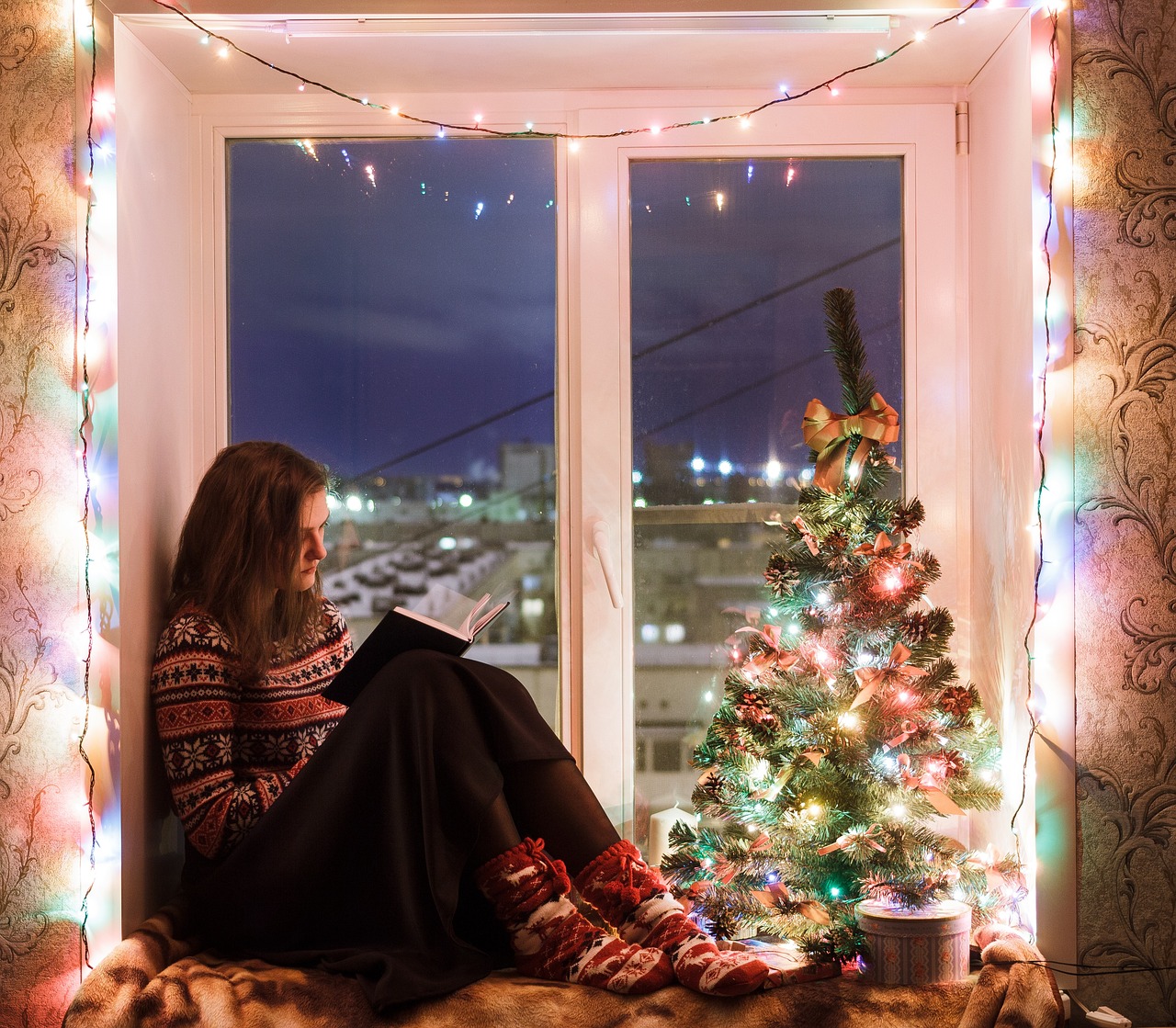 The holiday season can get a little busy. Some of us put aside many of our hobbies during this time, reading being among them. If our readers need a little help to keep up with their reading and wish to keep it festive, try one of these mystery-thrillers and give that schedule something to relax by a fire with this season.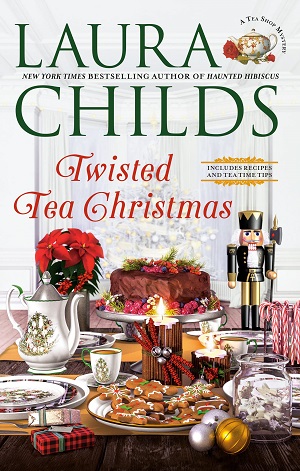 Twisted Tea Christmas by Laura Childs (FIC CHI) is cozy mystery, catering, murder and Christmas décor.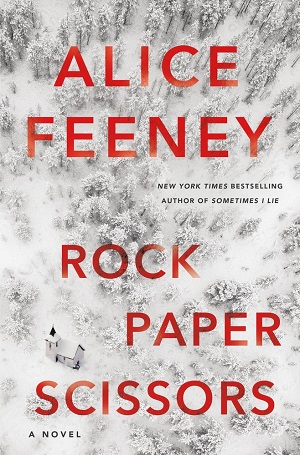 Rock Paper Scissors by Alice Feeney (FIC FEE). A weekend retreat during a snowstorm to a converted chapel in Scotland with your spouse, what could go wrong?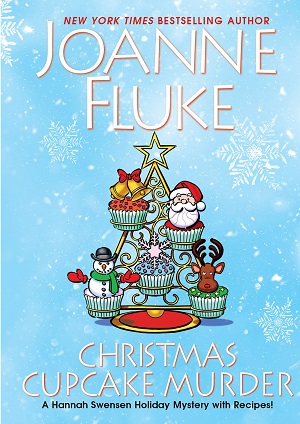 Christmas Cupcake Murder, by Joanne Fluke (FIC FLU) is a light read cozy mystery with recipes to boot.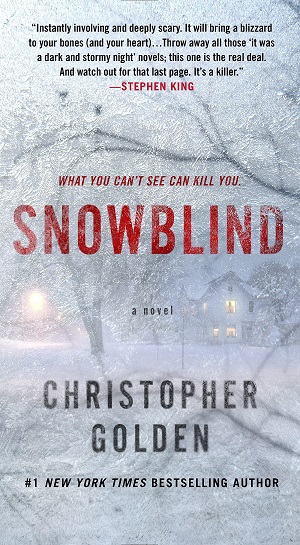 Snowblind, by Christopher Golden (FIC GOL) is a slow paced horror involving a small town with supernatural snowstorms.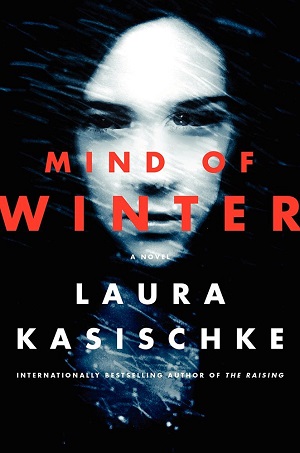 Mind of Winter by Laura Kasischke (FIC KAS) is a first-person psychological thriller taking place on Christmas Day between a mother and her daughter. Difficult to put down and there are no chapters to this title.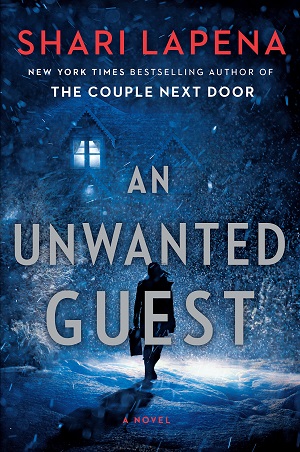 An Unwanted Guest, by Shari Lapena (FIC LAP) is a thrilling mystery filled with rich characters trapped and freezing in an isolated hotel.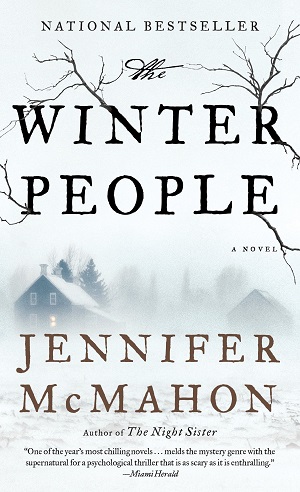 Winter People, by Jennifer McMahon (FIC MCM) is a paranormal mystery involving two timelines involving family members going missing in the woods.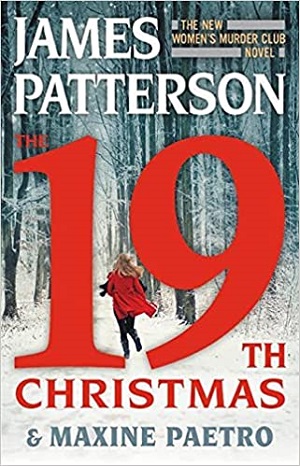 19th Christmas, by James Patterson (FIC PAT) is part of the Woman's Murder Club series during the holiday season. No need to have read the previous titles. A fast-paced suspense.