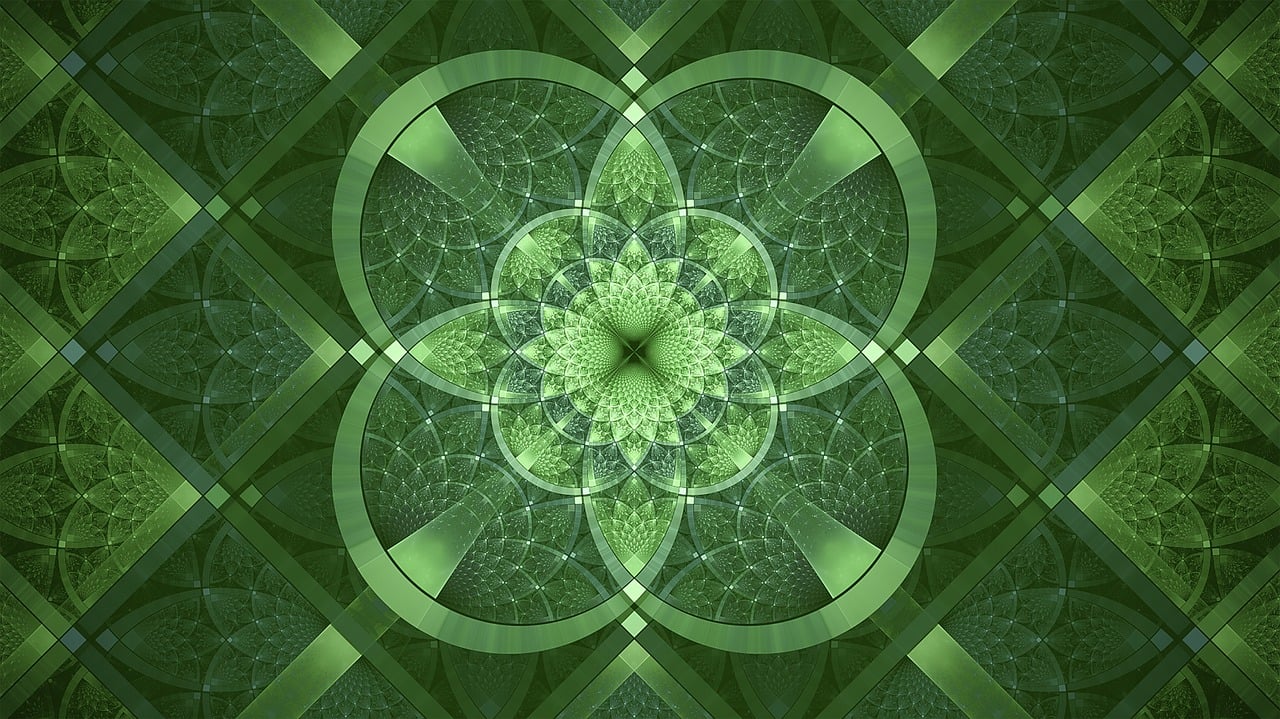 Saint Patrick's Day is upon us. If you would like to get in touch with those Irish roots, or even to celebrate, here are a few titles on Temiskaming Shores Public Library's shelves with Irish themes for our readers.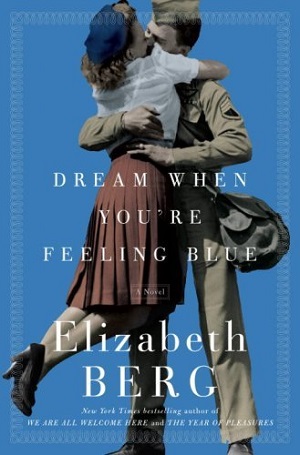 Dream When You're Feeling Blue by Elizabeth Berg (LP BER) is a historical fiction and a character study of how three sisters and their Irish-American family coped while their sons, husband, and boyfriends were away during WWII.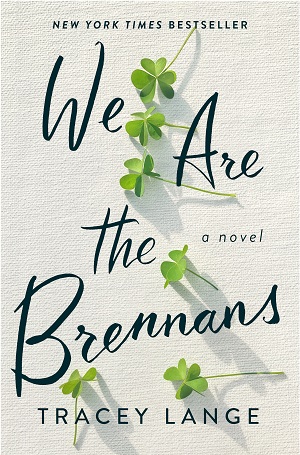 We are the Brennans by Tracey Lange (FIC LAN) is story full of deeply flawed characters and misunderstandings. This novel shows how a family can support and forgive each other.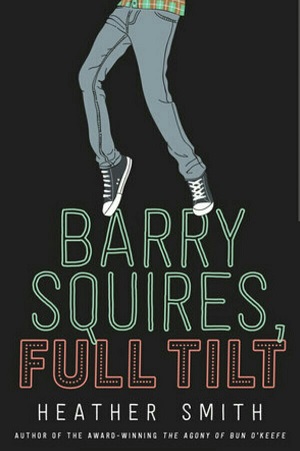 Barry Squires, Full Tilt by Heather Smith (J SMI) is a humorous young adult novel of a humorous story – Irish clog dancing.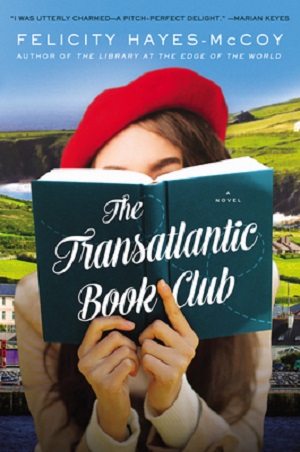 The Transatlantic Book Club by Felicity Hayes-McCoy (LP HAY) can be read as a standalone book although part of a series. A romance novel about an online book club between Ireland and the US.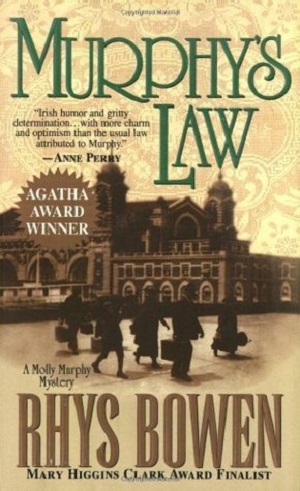 Murphy's Law by Rhys Bowen (FIC BOW) is a historical fiction mystery of a woman fleeing Ireland after committing murder in self-defense. Takes place during the turn of the century in an Irish ruled New York. Filled with likeable characters. First of a series.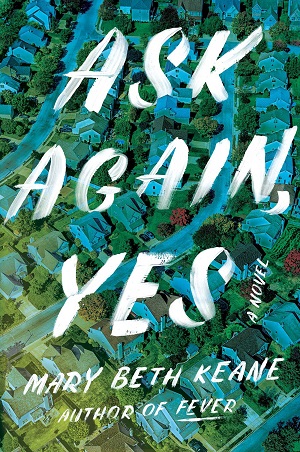 Ask Again, Yes by Mary Beth Keane (FIC KEA) is a humanizing story about love and loss. An exploration of everyday life, family, its love and tragedies. Follow two families over forty years.