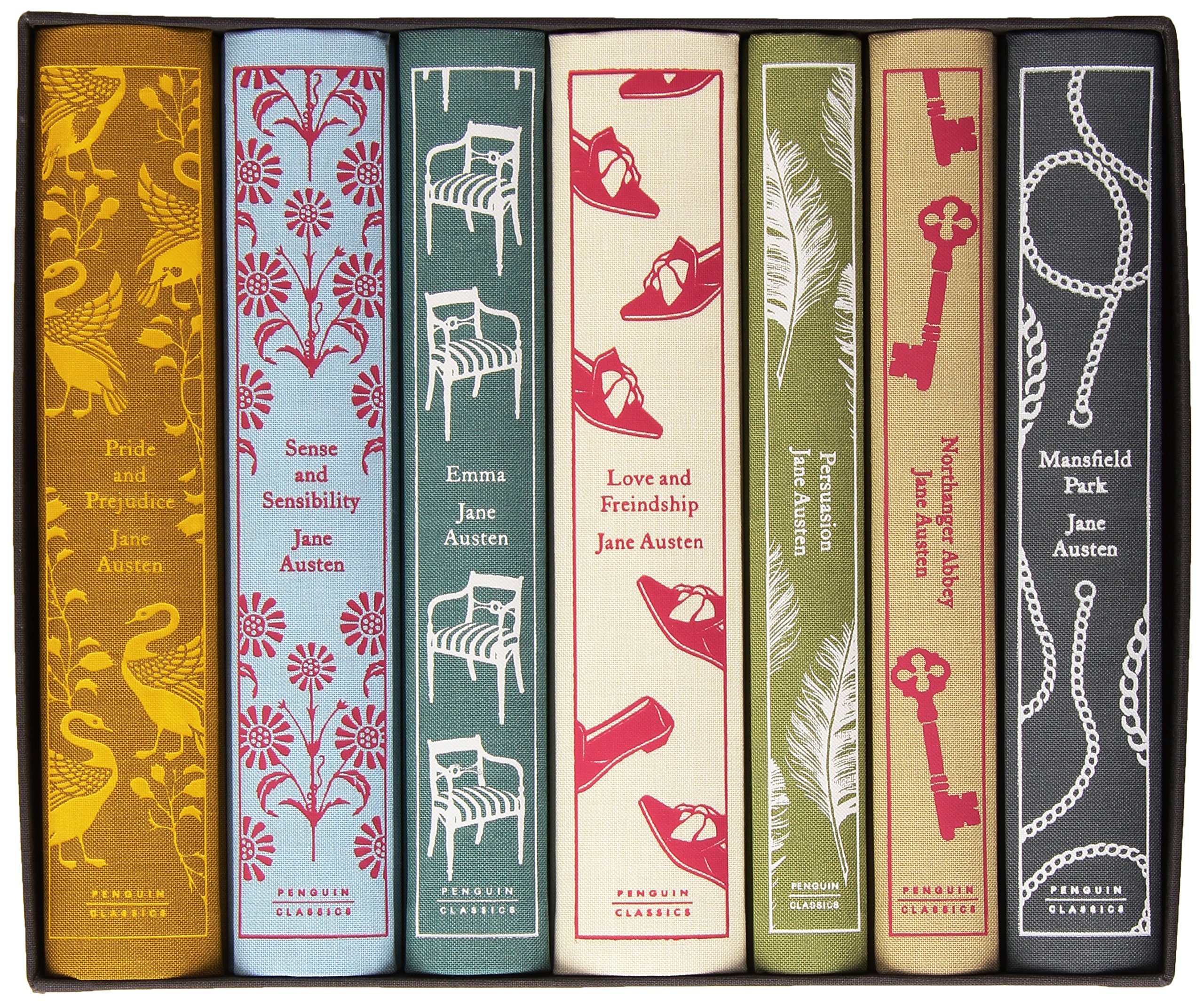 There is a trend of reimagining stories, where the author uses the original story as inspiration and reworks the events. Often the story has the same characters and themes as the original, but may make it modern, twist the story, tell it from a minor character's point of view, or carry on the story, imagining what happened after.
I've noticed that there are many reimaginings of Jane Austen's stories. If you're interested in trying a new twist on her classic books, here are some to try: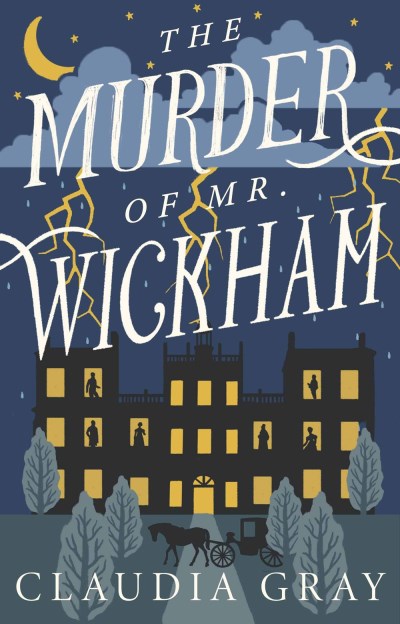 The Murder of Mr. Wickham by Claudio Gray (FIC GRA) – Based on characters from Austin's Books
A summer house party turns into a whodunit when Mr. Wickham, one of literature's most notorious villains, meets a sudden and suspicious end in this mystery featuring Jane Austen's leading literary characters.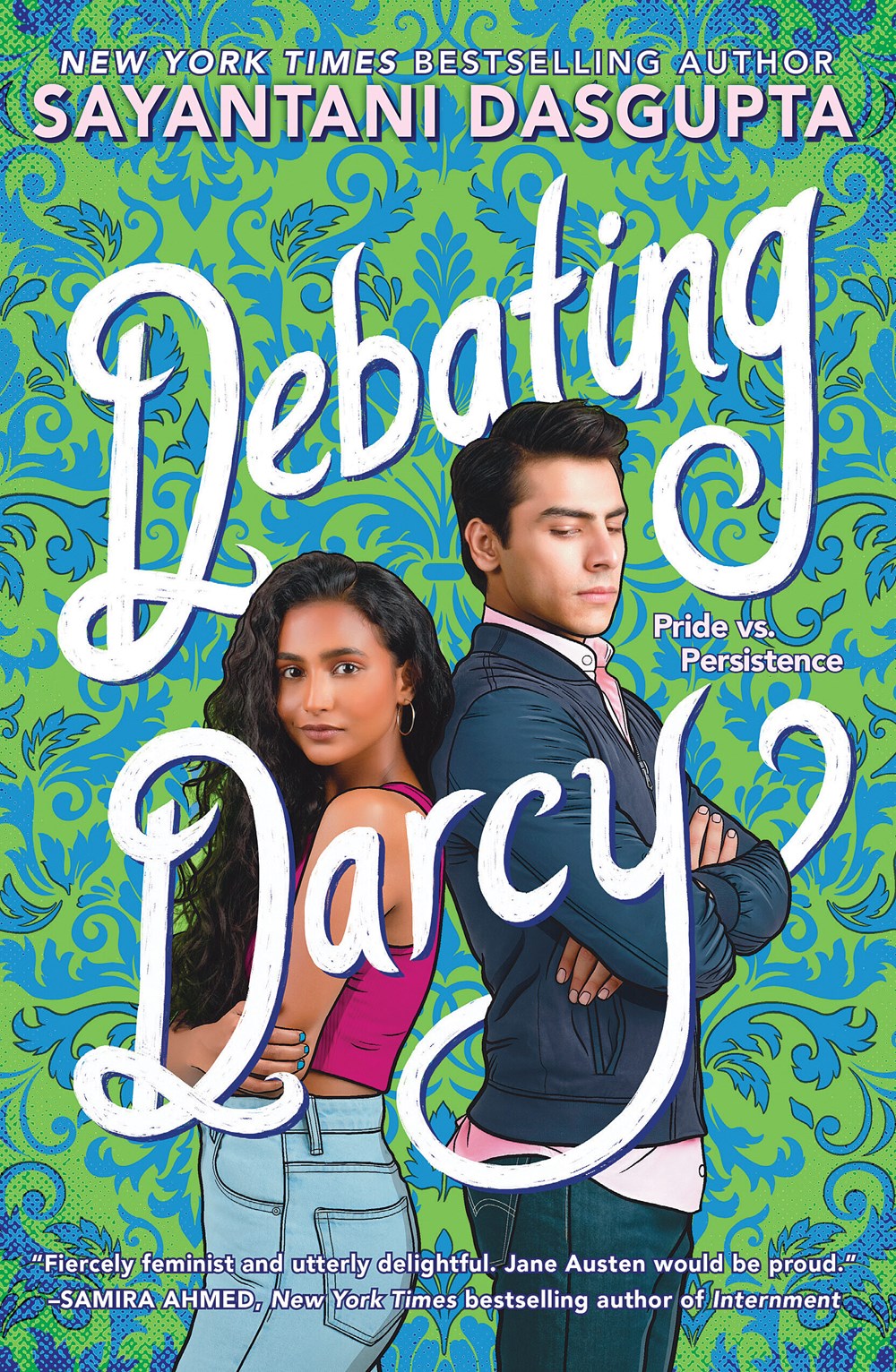 Debating Darcy by Sayantani DasGupta (YA DAS) – retelling of Pride and Prejudice
A life-long speech competitor, Leela loves nothing more than crushing the competition, all while wearing a smile. But when she meets the incorrigible Firoze Darcy, a debater from an elitist private school, Leela can't stand him. Unfortunately, he'll be competing in the state league, so their paths are set to collide.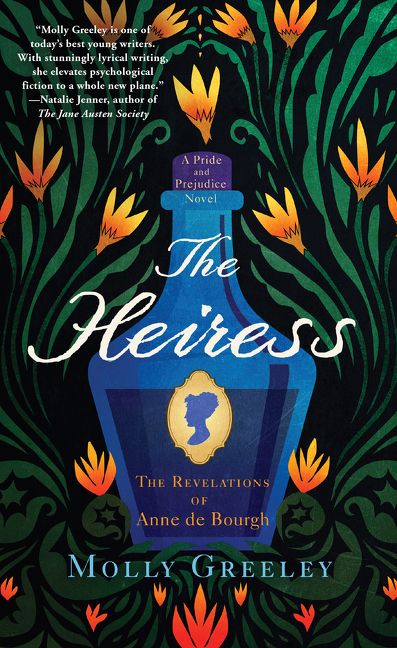 The Heiress: The Revelations of Anne de Borugh by Molly Greeley – based on Pride and Prejudice
An extraordinary tale of one woman's liberation, The Heiress reveals both the darkness and light in Austen's world, with wit, sensuality, and a deeply compassionate understanding of the human heart.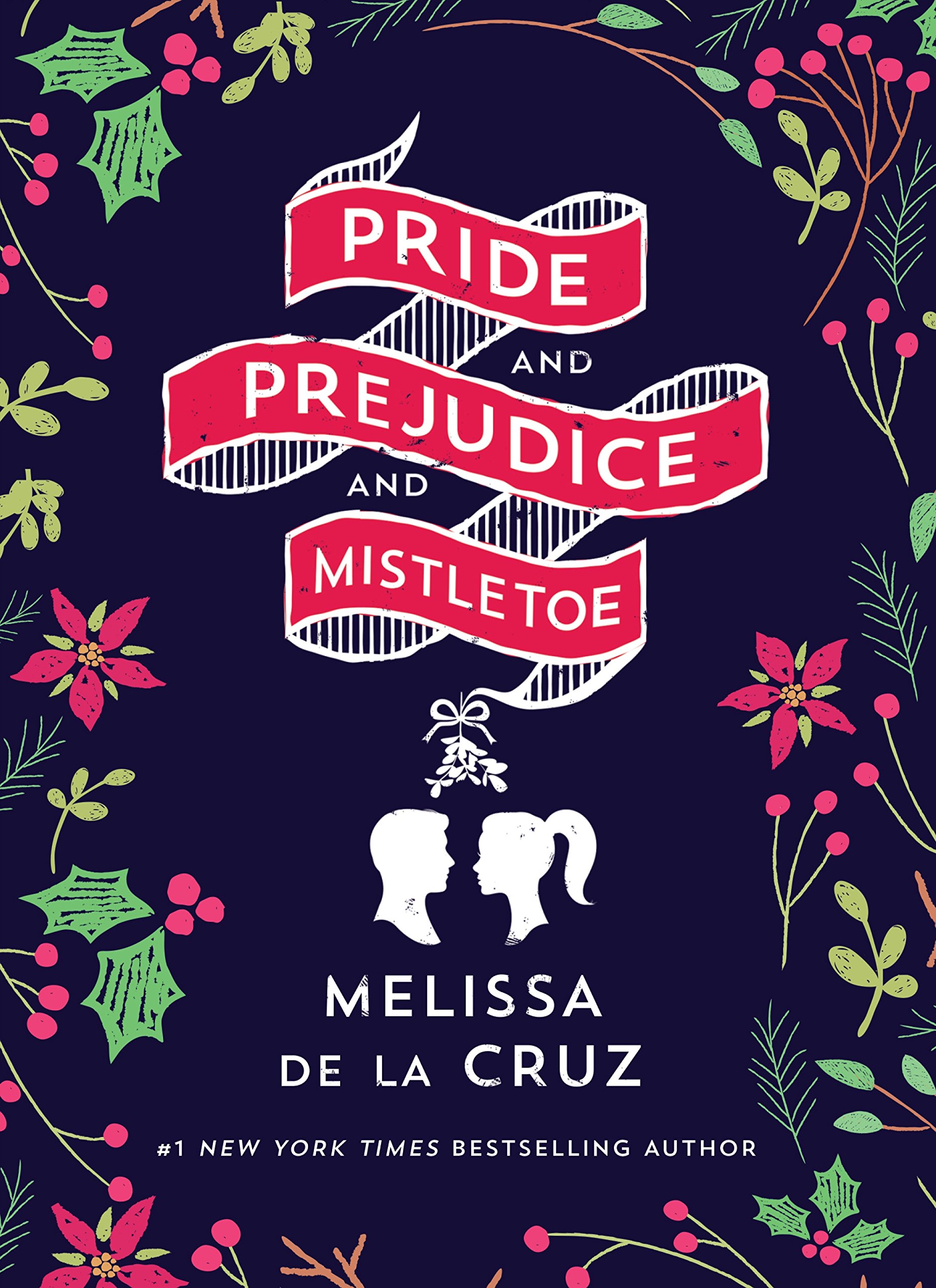 Pride and Prejudice and Mistletoe by Melissa de la Cruz - Retelling of Pride and Prejudice
Darcy Fitzwilliam is 29, beautiful, successful, and brilliant. She dates hedge funders and basketball stars and is never without her three cellphones—one for work, one for play, and one to throw at her assistant (just kidding). Darcy's never fallen in love, never has time for anyone else's drama, and never goes home for Christmas if she can help it. But when her mother falls ill, she comes home to Pemberley, Ohio, to spend the season with her family where she meets Luke Bennet, the smart, sardonic slacker son of their neighbor.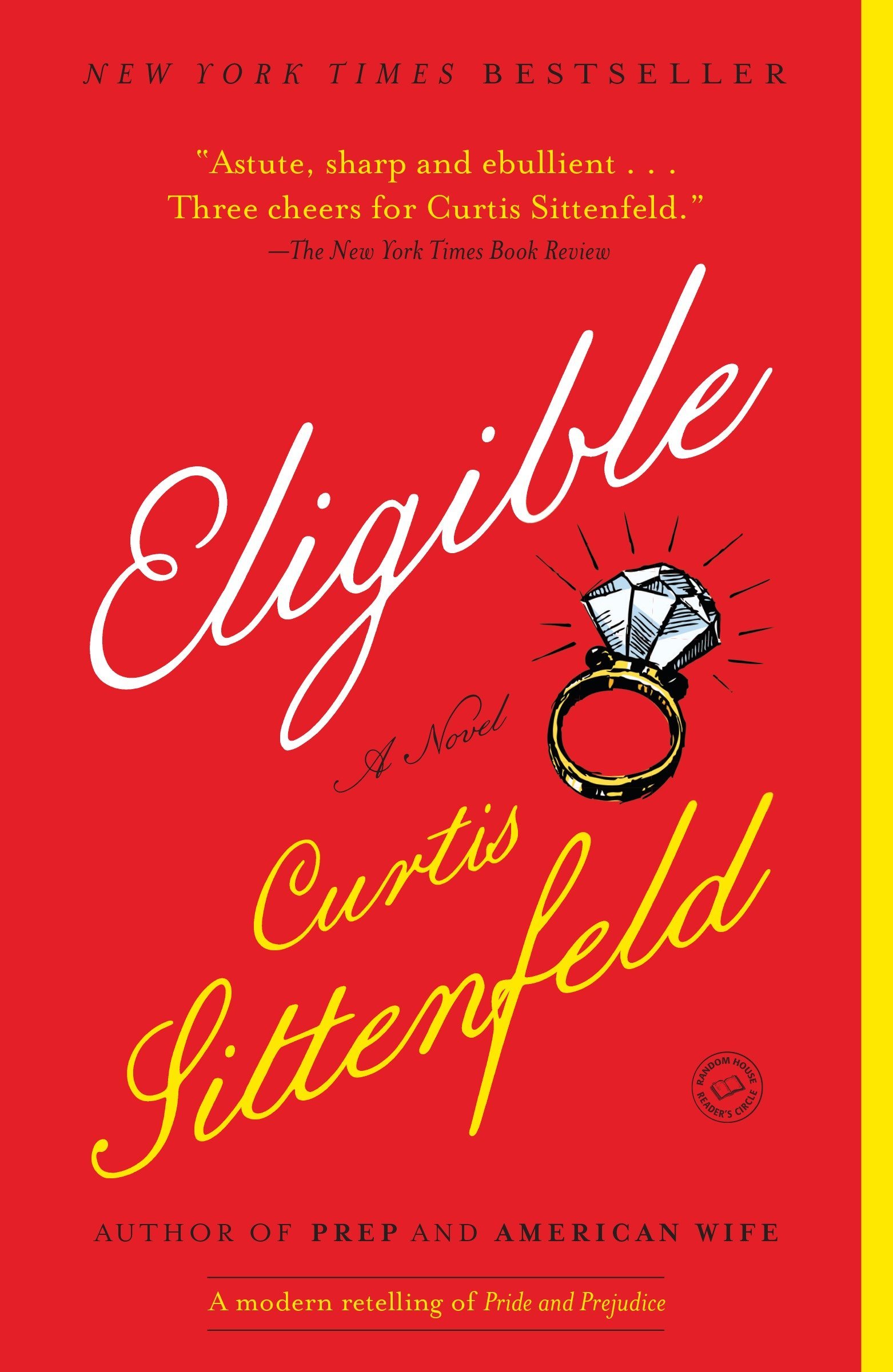 Eligible by Curtis Sittenfeld – Retelling of Pride and Prejudice
This version of the Bennet family and Mr. Darcy is one that you have and haven't met before: Liz is a magazine writer in her late thirties who, like her yoga instructor older sister, Jane, lives in New York City. When their father has a health scare, they return to their childhood home in Cincinnati to help and discover that the sprawling Tudor they grew up in is crumbling and the family is in disarray.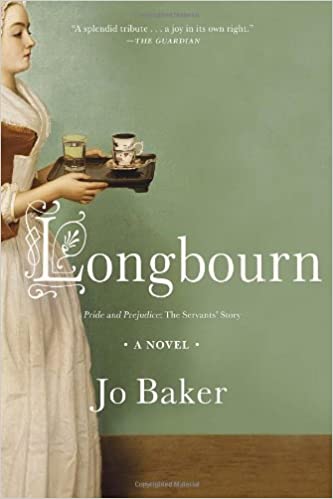 Longbourn by Jo Baker – Pride and Prejudice from servants point-of-view
In this irresistibly imagined belowstairs answer to Pride and Prejudice, the servants take center stage. Sarah, the orphaned housemaid, spends her days scrubbing the laundry, polishing the floors, and emptying the chamber pots for the Bennet household. But there is just as much romance, heartbreak, and intrigue downstairs at Longbourn as there is upstairs. When a mysterious new footman arrives, the orderly realm of the servants' hall threatens to be completely, perhaps irrevocably, upended.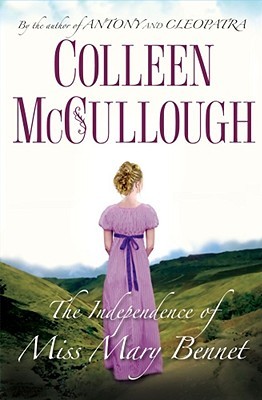 The Independence of Miss Mary Bennett by Colleen McCullough – Mary Bennett story
Everyone knows the story of Elizabeth and Jane Bennet in "Pride and Prejudice." But what about their sister Mary? At the conclusion of Jane Austen's classic novel, Mary, bookish, awkward, and by all accounts, unmarriageable, is sentenced to a dull, provincial existence in the backwaters of Britain. Now, master storyteller Colleen McCullough rescues Mary from her dreary fate with "The Independence of Miss Mary Bennet," a page-turning sequel set twenty years after Austen's novel closes.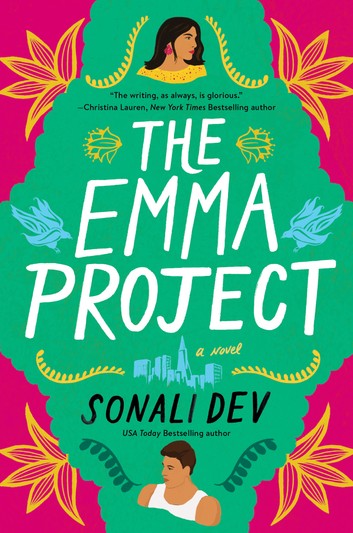 The Emma Project by Sonali Dev – Retelling of Emma
No one can call Vansh Raje's life anything but charmed. Handsome—Vogue has declared him California's hottest single—and rich enough to spend all his time on missions to make the world a better place. Add to that a doting family and a contagiously sunny disposition and Vansh has made it halfway through his twenties without ever facing anything to throw him off his admittedly spectacular game.
A couple years from turning forty, Knightlina (Naina) Kohli has just gotten out of a ten-year-long fake relationship with Vansh's brother and wants only one thing from her life…fine, two things. One, to have nothing to do with the unfairly blessed Raje family ever again. Two, to bring economic independence to millions of women in South Asia through her microfinance foundation and prove her father wrong about, well, everything.
Just when Naina's dream is about to come to fruition, Vansh Raje shows up with his misguided Emma Project... And suddenly she's fighting him for funding and wondering if a friends-with-benefits arrangement that's as toe-curlingly hot as it is fun is worth risking her life's work for.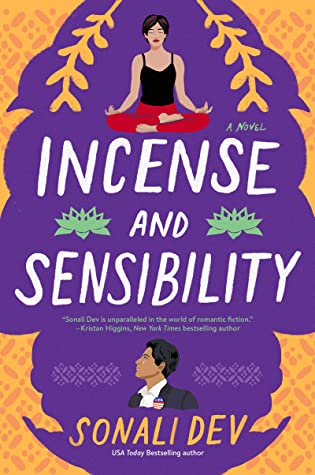 Incense and Sensibility by Sonali Dev – Retelling of Sense and Sensibility
Yash Raje, California's first serious Indian gubernatorial candidate, has always known exactly what he wants—and how to use his privileged background to get it. He attributes his success to a simple mantra: control your feelings and you can control the world.

But when a hate-fueled incident at a rally critically injures his friend, Yash's easy life suddenly feels like a lie, his control an illusion. When he tries to get back on the campaign trail, he blacks out with panic.

Desperate to keep Yash's condition from leaking to the media, his family turns to the one person they trust—his sister's best friend, India Dashwood, California's foremost stress management coach.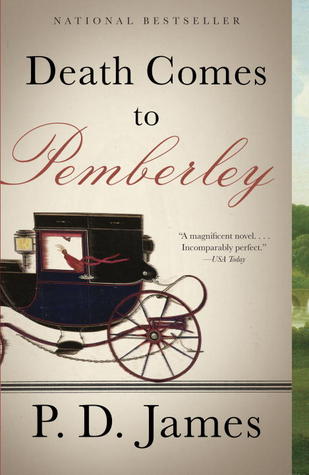 Death Comes to Pemberley by P.D. James – After Pride and Prejudice
It is 1803, six years since Elizabeth and Darcy embarked on their life together at Pemberley, Darcy's magnificent estate. Their peaceful, orderly world seems almost unassailable. Elizabeth has found her footing as the chatelaine of the great house. They have two fine sons, Fitzwilliam and Charles. Elizabeth's sister Jane and her husband, Bingley, live nearby; her father visits often; there is optimistic talk about the prospects of marriage for Darcy's sister Georgiana. And preparations are under way for their much-anticipated annual autumn ball.

Then, on the eve of the ball, the patrician idyll is shattered. A coach careens up the drive carrying Lydia, Elizabeth's disgraced sister, who with her husband, the very dubious Wickham, has been banned from Pemberley. She stumbles out of the carriage, hysterical, shrieking that Wickham has been murdered. With shocking suddenness, Pemberley is plunged into a frightening mystery.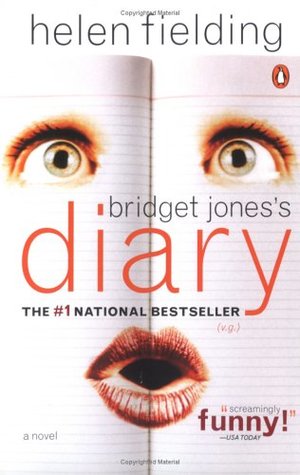 Bridget Jones's Diary by Helen Fielding – Inspired by Pride and Prejudice
Bridget Jones' Diary is the devastatingly self-aware, laugh-out-loud daily chronicle of Bridget's permanent, doomed quest for self-improvement — a year in which she resolves to: reduce the circumference of each thigh by 1.5 inches, visit the gym three times a week not just to buy a sandwich, form a functional relationship with a responsible adult, and learn to program the VCR.