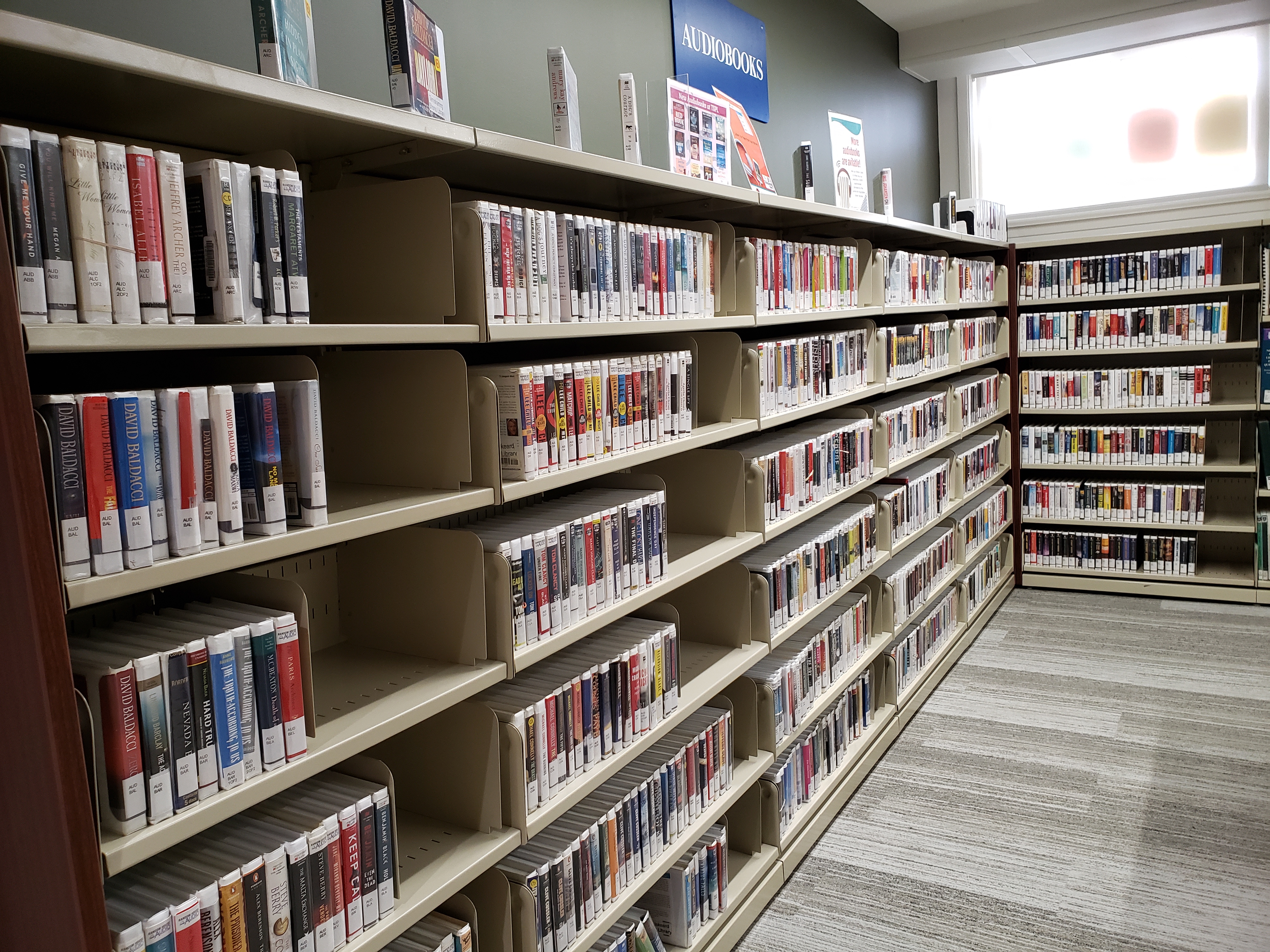 A common goal for people in January is to read more over the coming year. Even if you love to read, it can be a challenge to fit more time into your busy schedule. This is where audiobooks can come in handy!
Listening to audiobooks is not cheating. Naturally, it's not quite the same, but you still get to enjoy the story.
The benefit of audiobooks is that they are portable. You can listen in the car, on your walk, while exercising, or doing chores around the house. This is a handy way to squeeze in more reading time and possibly make tedious tasks more entertaining.
If you are going to read a physical book and have an audiobook on the go, I suggest you make sure the stories are very different. There have been times where I've had two stories that are similar on the go and when I pick up one story, I'm confused about something only to realize it had happened in the other story I was reading or listening to.
You can try audiobooks by visiting TSPL to check out a physical audiobook, or install the Libby app on your mobile device to choose from thousands of digital titles that you can download for listening anywhere, no internet needed!