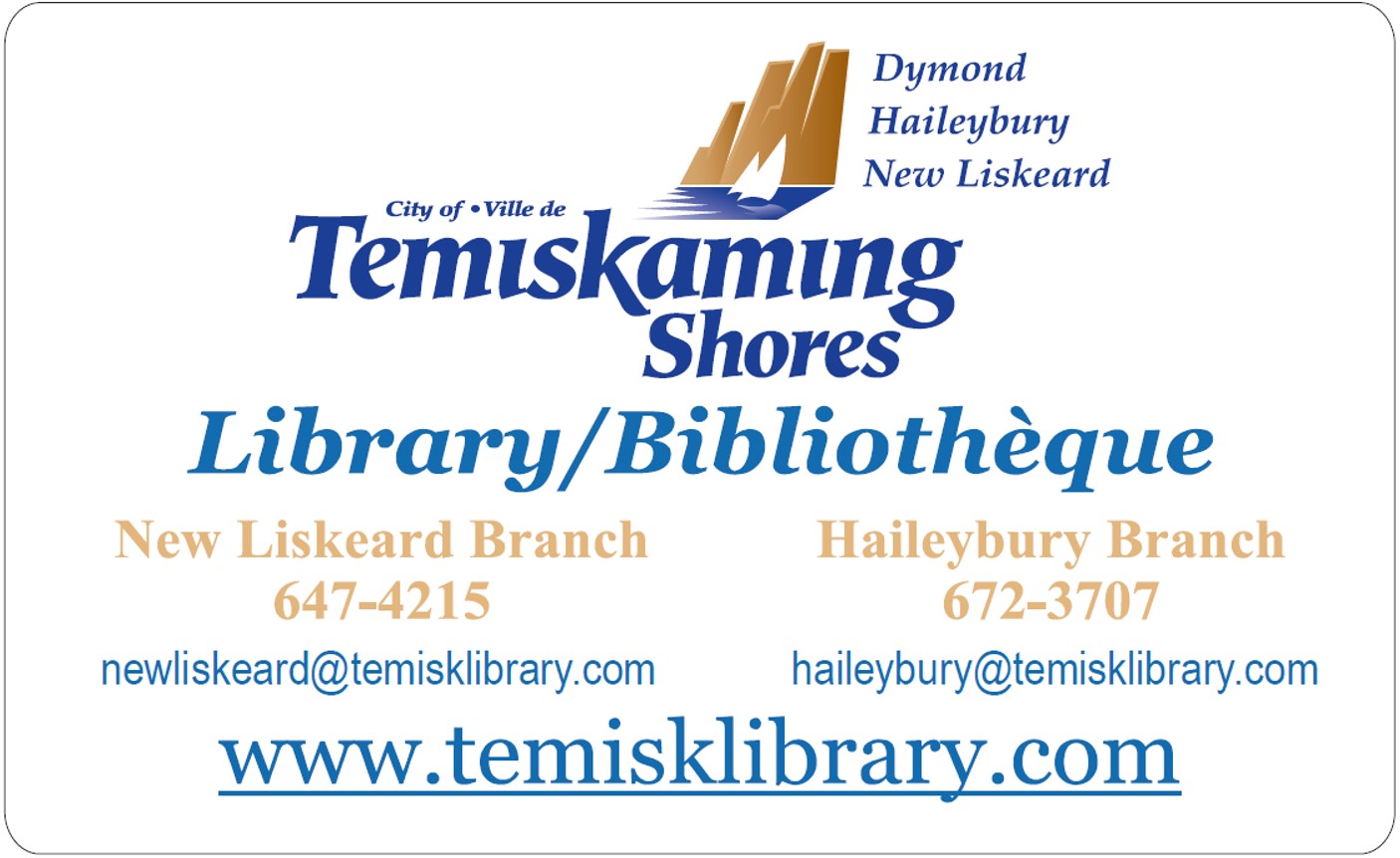 A question occasionally asked of library staff members is, "How is the library funded?" In Ontario, libraries are funded primarily through municipal tax dollars. In Temiskaming Shores, this accounts for about 85% of library revenues. Although libraries are primarily funded by municipalities and their boards are appointed by municipal councils, libraries are governed by the Public Libraries Act of Ontario. The act restricts the ability of public libraries to levy fees for services for residents within the library's service area. For example, libraries cannot charge their residents for library memberships and cannot implement fees for circulation of prescribed materials. Because of these restrictions, a library has limited ability to raise operating funds. Most of the self-generated funds for the Temiskaming Shores Public Library comes from fines, fees for lost and damaged materials, photocopying, faxing and printing fees, proctoring exam fees, the pay-as-you-please book sales, donations, including interest from the May Ball trust fund that was set up many years ago, and non-resident fees.
The Library's non-resident fee is an annual household fee for a library membership and can be purchased by anyone who lives outside of the City of Temiskaming Shores or contracting townships. This membership allows those who are not residents of the City of Temiskaming Shores to have the same access to library materials and services as those who are residents. The non-resident fee is generally about the same as the amount contributed by an average household ratepayer in Temiskaming Shores. In 2021, an average household in the City of Temiskaming Shores contributed around $120 of annual municipal taxes to library services. For this reason, the Library Board has approved an increase in the annual non-resident fee to $120, effective on January 1, 2022.
A breakdown of revenues for the Temiskaming Shores Public Library in 2020 is as follows: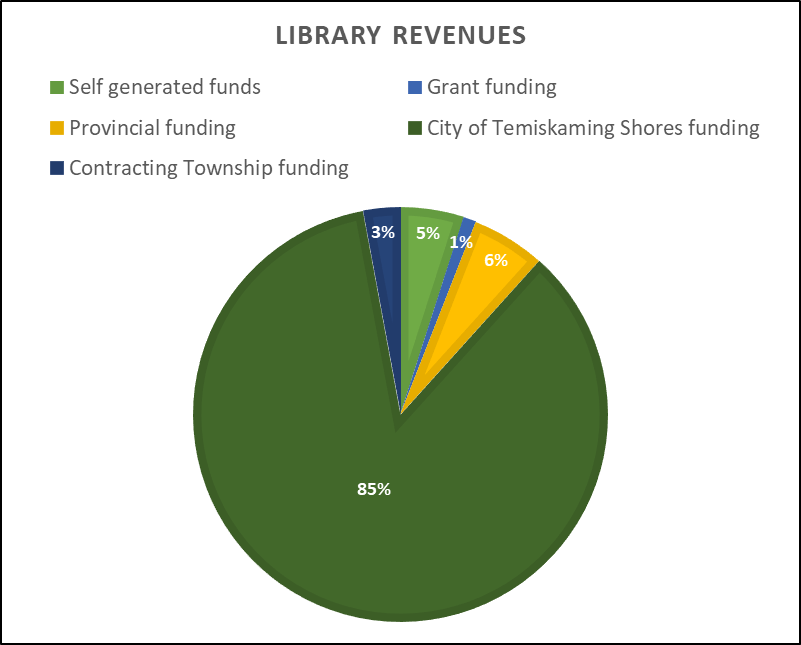 If anyone has any questions about library funding, non-resident fees or any other library questions, I am more than happy to try to answer them! My email is rhunt@temiskamingshores.ca and my phone number at the library is: 705-647-4215.