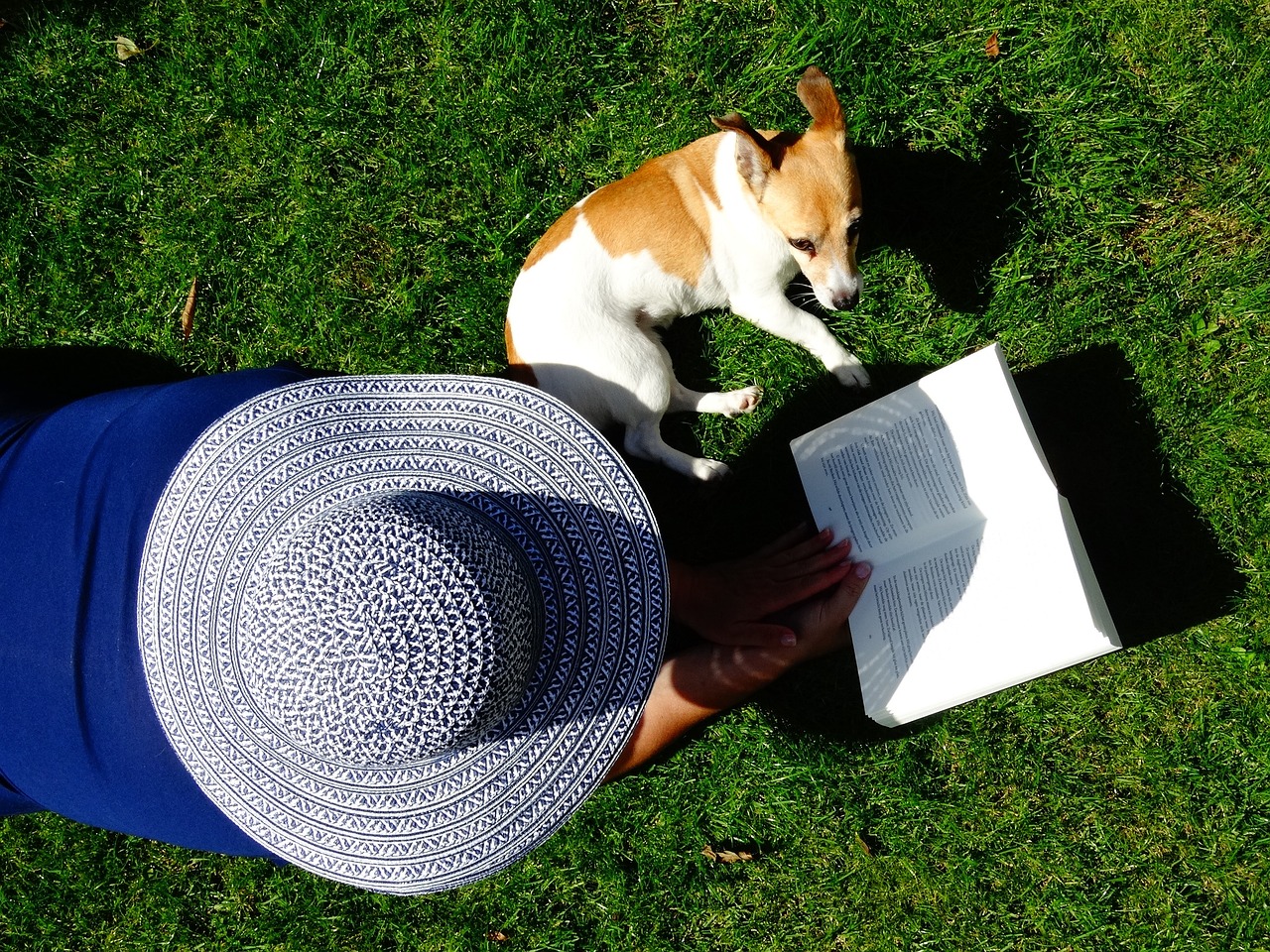 National Dog Day takes place this year on Saturday, August 26. This is an annual event founded in 2004 by American animal behaviorist and pet lifestyle expert Colleen Paige to celebrate the impact dogs have on our lives, whether that be law enforcement, therapy, search and rescue, or even just a companion.
This national day has become a globally observed event. Canada, in particular, celebrates through activities of owners bonding with their dogs. Past events have had social media engagements, dog-friendly events and sharing stories of the impact that dogs have had on people's lives. With Temiskaming Shores Public Library, we invite you to also celebrate National Dog Day by reading a book about dogs. Below is a small list of titles TSPL carries on its shelves that can be read today.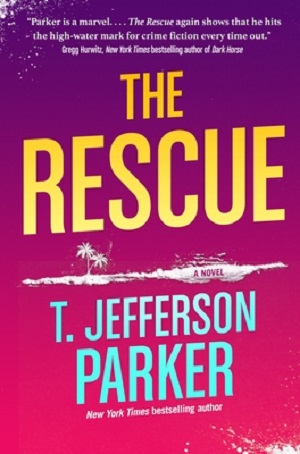 The Rescue by T. Jefferson Parker (FIC PAR) – A mystery for dog lovers taking place in Southern California. A journalist who develops a bond with her newly adopted dog who turns out to be a former police dog.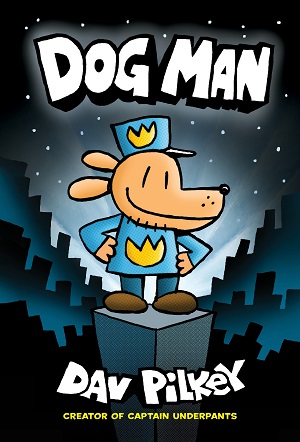 Dog Man by David Pilkey (J PIL) – A graphic novel of the hero, Dog Man. He is created via a police dog and his companion being injured on the job and saved through a life-saving and changing surgery. Follow this series by Dav Pilkey as he stops crime and "scampers after squirrels."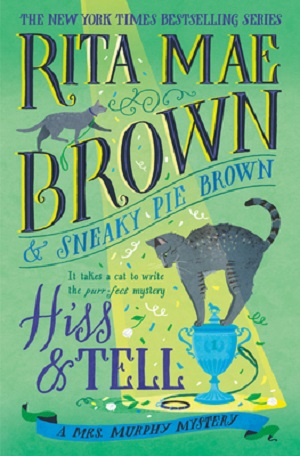 Hiss & Tell by Rita Mae Brown (FIC BRO) – A dual timeline mystery series for animal lovers taking place during the holiday season.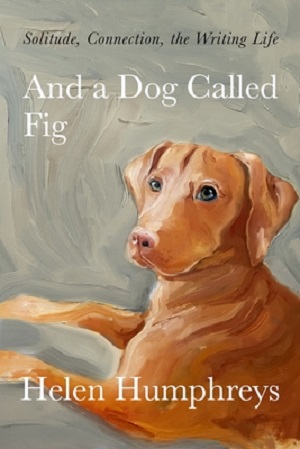 And a Dog Called Fig: Solitude, Connection, the Writing by Helen Humphreys (BIO HUM) – This biography by Helen Humphreys shares her blueprint for her writing process and the presence of her dog aiding in this. This title also comes with black and white photos of famous authors and their dog companions sprinkled throughout the book.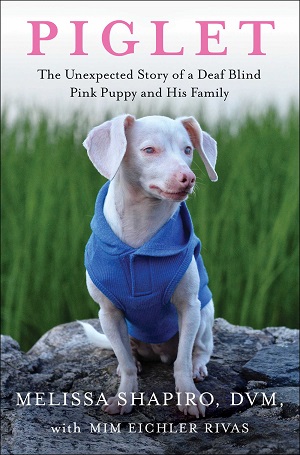 Piglet: The Unexpected Story of a Deaf Blind Pink Puppy and His Family by Melissa Shapiro (636.700 SHA) – This nonfiction title follows the journey of Melissa Shapiro, a veterinarian adopting Piglet and the journey taken of fostering him back into a loving confident dog.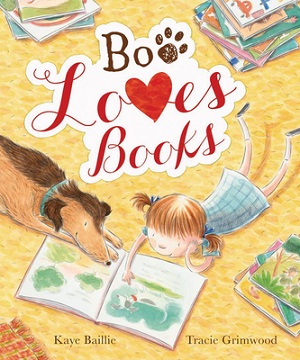 Boo Loves Books by Kaye Baillie (JX BAI) – This title for young readers involves a child who is a reluctant reader with anxiety when reading aloud or publicly making mistakes. She meets a dog with its own fear and uses reading aloud to win Big Boo over.


For more information please see the following website: https://www.wincalendar.com/ca/Dog-Day