Humour is a tool to lift ailing spirits, so it is only right to celebrate National Humour Month with a read to match.
This week we have a small book list to showcase of enjoyable and humorous reads. These titles can be found either on our shelves or digitally through the Libby app.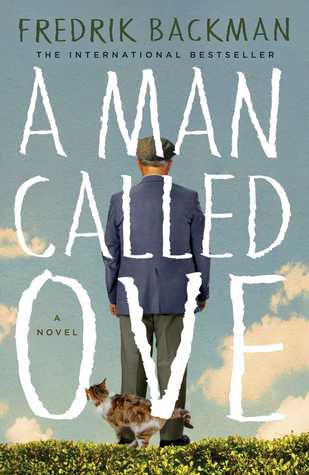 A Man Called Ove by Fredrick Backman (FIC BAC, eAudio + eBook) is an emotional investment, charming and heartwarming. Humorous in its writing style, where the author can make a seemingly serious situation turn up as hilarious.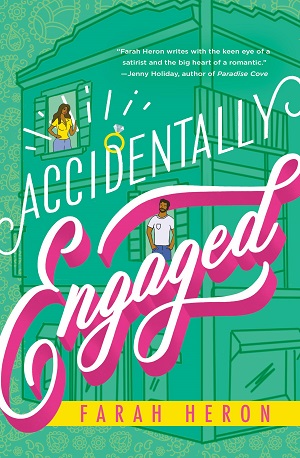 Accidentally Engaged by Farah Heron (FIC HER, eAudio + eBook) is a Chick-Lit with relatable yet flawed characters filled with a feel good story that is packed with humour, family, friendship and cooking. Do not read without snacks nearby.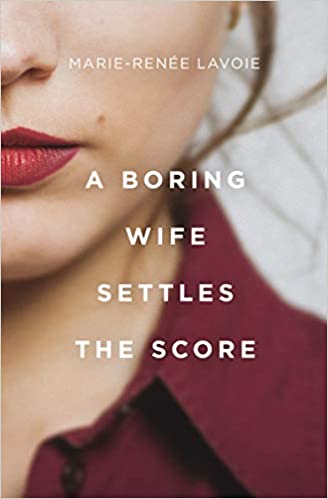 The Boring Wife Settles the Score by Marie-Renee Lavoie (FIC LAV #2 + eBook) is the sequel to "Autopsy of a Boring Wife," and is funnier than its predecessor and can be easily read as a stand-alone. Known for being a light summer read full of anecdotes.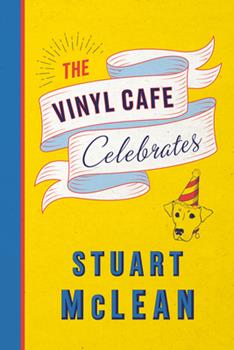 Any in the Vinyl Café series by Stuart McLean (FIC MCL) are delightfully witty vignettes laced with melancholy and exceptional character depictions.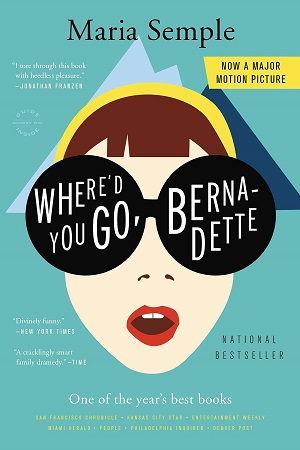 Where'd You Go Bernadette by Maria Semple (AUD SEM, eAudio + eBook) is a cleverly written satire with wacky and outrageous characters. This is a novel that is either loved or hated.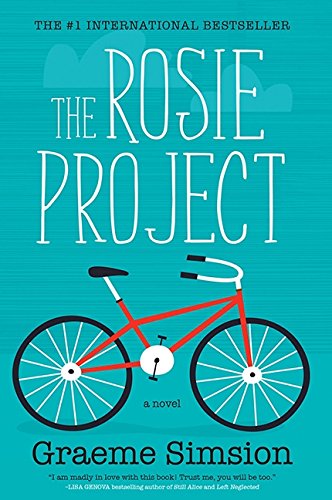 The Rosie Project by Greame Simsion (FIC SIM, eAudio + eBook) is a less than traditional romantic comedy. It is quirky, laugh-out-loud funny and written by a man from a man's perspective. The story shows growth and the idea that there is someone for everyone.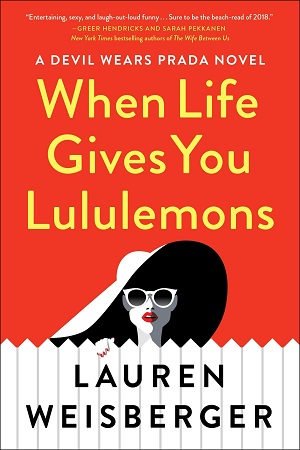 When Life Gives you Lululemons by Laura Weisberger (FIC WEI, eAudio + eBook) is the third book to "The Devil Wears Prada," yet can be read as a stand-alone. The story addresses serious issues, which are surprisingly kept light. Highly addictive read about female friendship and women supporting one another through anything.