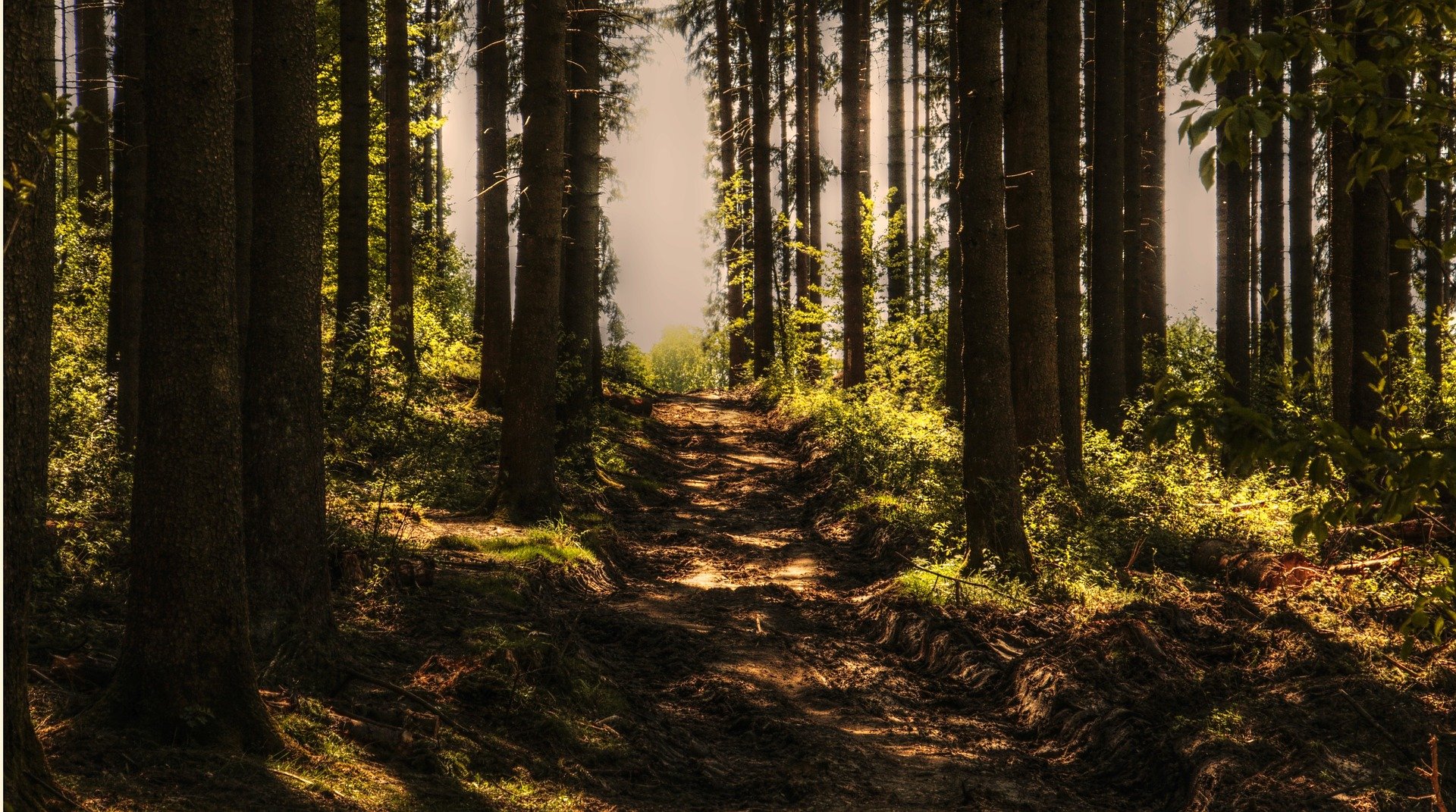 The Temiskaming Shores Public Library is please to participate in the Ontario Parks Provincial Park Day Pass lending program. We have several Provincial Parks in the region, including Kap-Kig-Iwan Provincial Park in Englehart, Esker Lakes Provincial Park in Kirkland Lake, and Findlayson Point Provincial Park in Temagami, and a Day Pass rented from the library will get your vehicle into the park for the day for free! You can then take advantage of snowshoeing, hiking, fishing, swimming and boating.
As part of the program, Ontario Parks has provided three free vehicle day-use permits to be available to members of the Temiskaming Shores Public Library so they can enjoy using its network of provincial parks. The Passes are valid from January 1-December 31 2021. The Pass is for day use entry for all occupants of a vehicle (excludes buses). In order to check out a Pass from the library, you will need a valid library card, and be 18 years or older. Passes can be checked out for one week. Overdue fines do apply if they are not brought back in time, and a replacement fee of $225 will be applied for lost Passes. In order to help you plan your trip you are able to reserve a pass by calling the library or using the online catalogue.
When using the Passes, be sure to check the Ontario Parks website for up-to-date information on their COVID-19 protocols. The Library also has backpacks, snowshoes, walking poles and books on hiking and camping to complete your trip!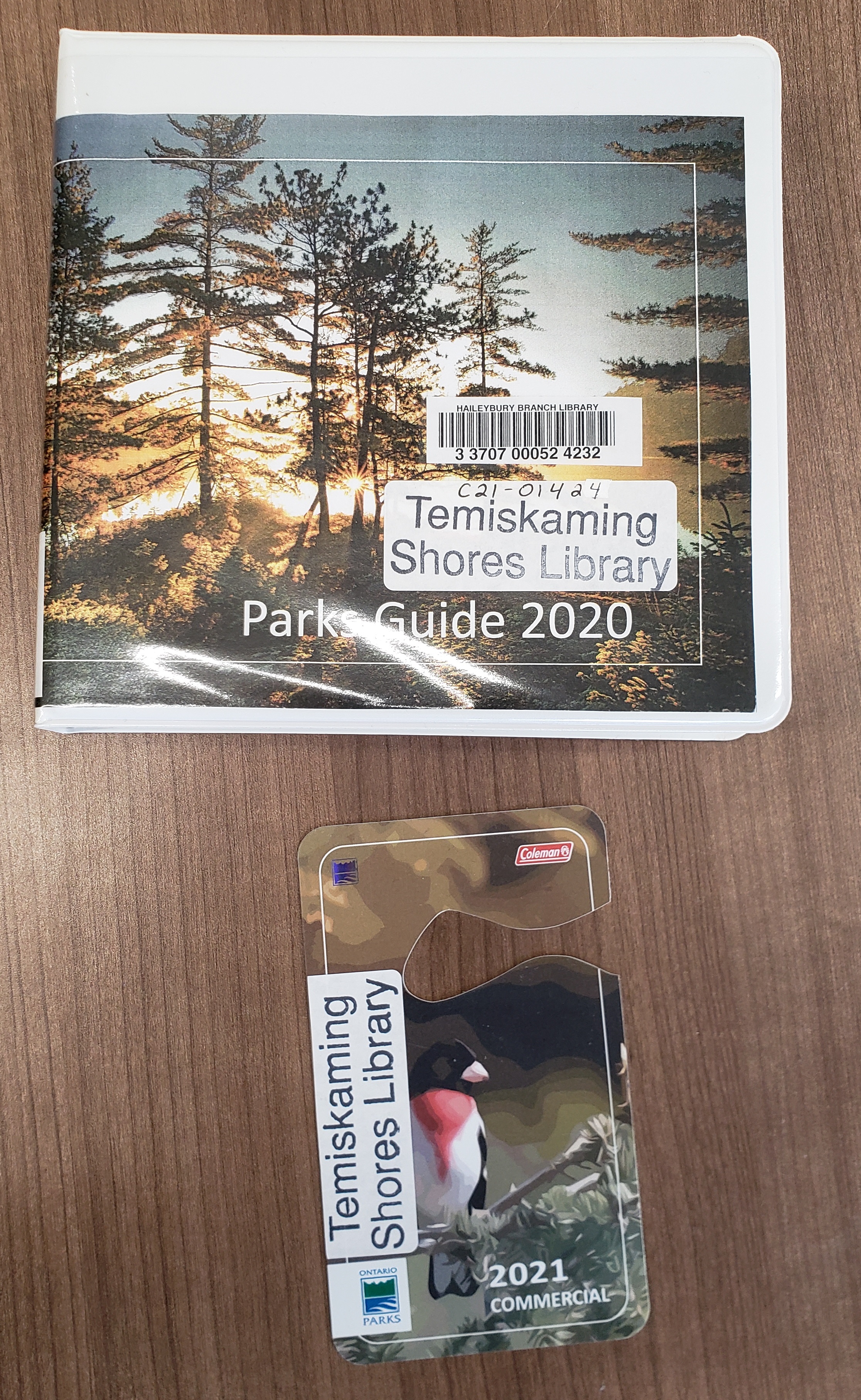 Here's what you need to know
You are advised to consult the Ontario Parks website at http://www.ontarioparks.com/ for important information about park locations, visits, hours of operation, and closures so you can plan your visit accordingly.
Provincial Park Passes can be checked out for 7 days.
There is a limit of one pass per library card.
You may place a hold to reserve your pass in order to plan for trips.
The pass entitles one vehicle to enter any provincial park subject to park regulations.
Overdue fees for late returns and replacement fees for lost passes will apply.
The program is part of the Healthy Parks Healthy People initiative, which aims to make it more affordable for people to enjoy provincial parks. For more information on the program, visit http://www.ontarioparks.com/hphp