'Tis the season of cold weather up here in Temiskaming Shores and what better thing to do than to snuggle up under a blanket and read to keep away that cabin fever. To make it even easier, our library has access to many titles through our e-resource, Overdrive and it's Libby app to read ebooks or listen to audiobooks without the need venture out to us in person. All you need is a device compatible with Libby and your library card.
Already have Libby or just downloaded it onto your device but keep drawing a blank on what to read, you ask? I have a list of this past year's popular fairy tale reimagining's to choose from. These all can be a great way to escape to lands we only dream of and maybe get a moral lesson along the way.
Below are titles published this past year that are available through our e-resource Libby and a select few we also carry on our shelves here at Temiskaming Shores Public Library.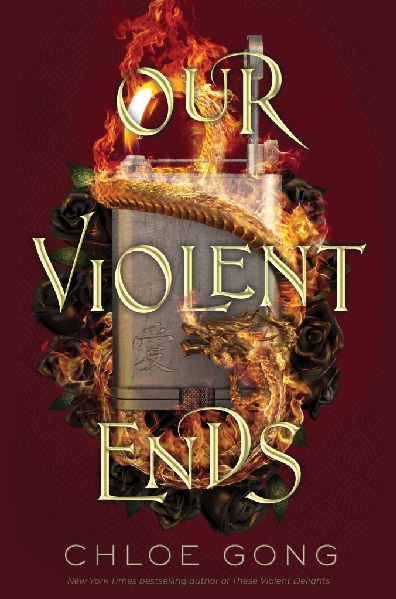 Our Violent Ends by Chloe Gong – eBook - published November 16th, 2021 – The second part to a duology retelling of the classic Shakespeare play Romeo and Juliette, change the city to Shanghai add monsters and make it much darker. The first book, "These Violent Delights," is also located as an eBook on Overdrive. Warning: Graphic descriptions of violence and war. This includes physical abuse and self-mutilation.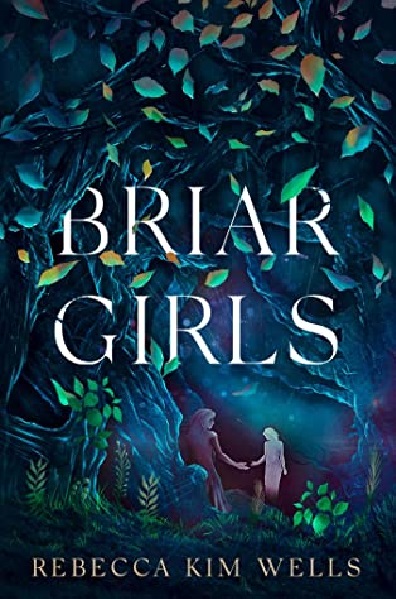 Briar Girls by Rebecca Kim Wells – eBook - published November 16th, 2021 – A standalone based upon the tale "Sleeping Beauty." This fantasy romance is also LGBT friendly. Did I mention the protagonist is neither a prince, sleeping beauty herself nor the sorceress?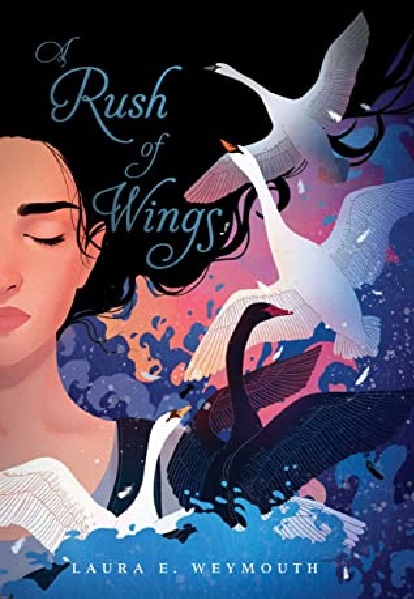 A Rush of Wings by Laura E. Weymouth – eBook - published November 16th, 2021 – A standalone based upon the tale "Wild Swans." This romantic fantasy uses subtle Arthurian references and is a great story for introducing a reader to Gaidhlig.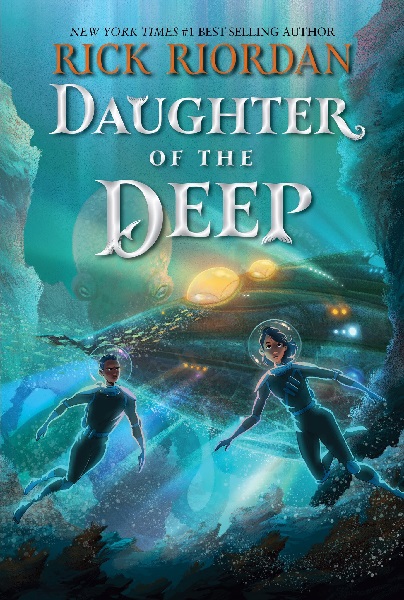 Daughter of the Deep by Rick Riordan – J RIO - published October 26th, 2021 – Currently a standalone young reader novel with the reimagining of "Twenty Thousand Leagues Under the Seas." A good choice for Riordan fans and anyone who is interested in technology.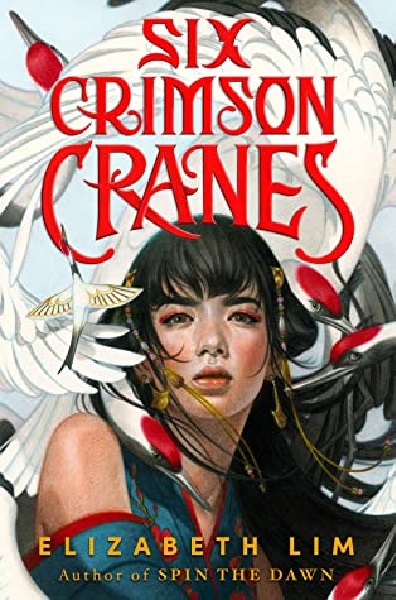 Six Crimson Cranes by Elizabeth Lim – YA LIM and eBook - Published July 6th 2021 – This YA title is set to be a series as a reimagining of the story "Wild Swans" in an Asian setting. Great for any reader looking to read about fairytales, curses, and family who would give the world for one another.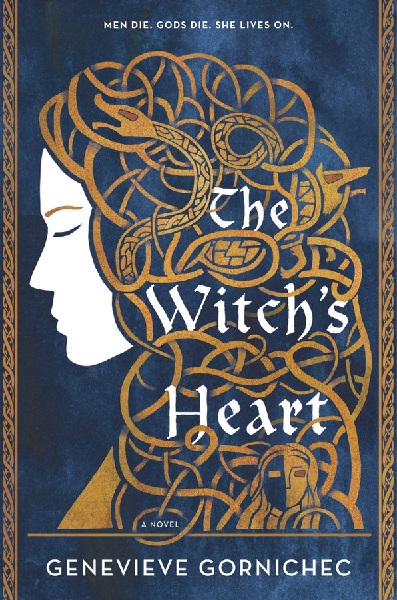 The Witch's Heart by Genevieve Gornichec – SF GOR and eBook - published February 9th, 2021 – A standalone title reimagining the Norse Mythology's poems of Ragnarok told from a new character, our witch. A novel with a slow start that quickly keeps the reader engaged. Warning: childbirth, torture, and family separation.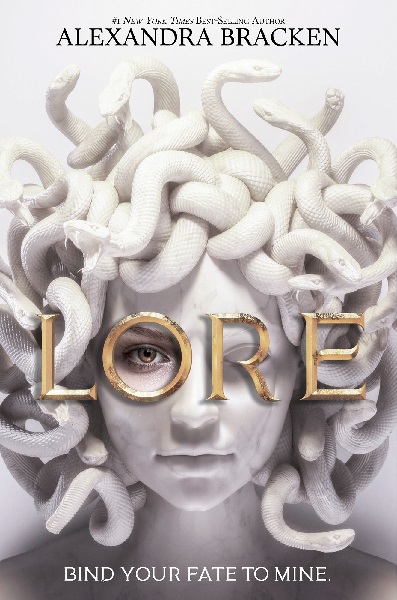 Lore by Alexandra Bracken – eBook - published January 5th, 2021 – This title is based on Greek Mythology more than a simple retelling. This YA is a known for its more mature version of Greek Mythology meets Hunger Games plotline. Warning: violence, gore, sexual assault and death.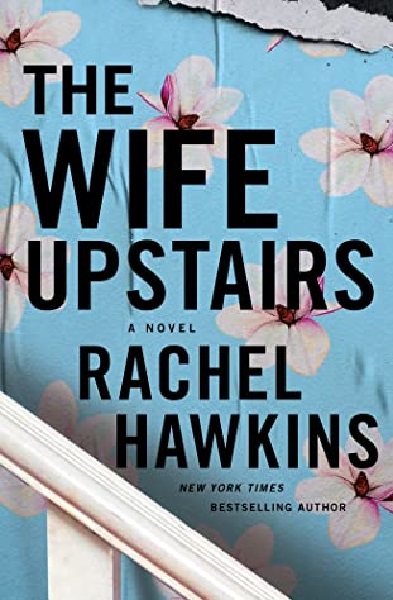 The Wife Upstairs by Rachel Hawkins – FIC HAW, eBook and eAudiobook - published January 5th, 2021 – This title is available in all our formats; a quick read thriller with its characters loosely based off of the story "Jane Eyre."
Other popular retellings from previous years.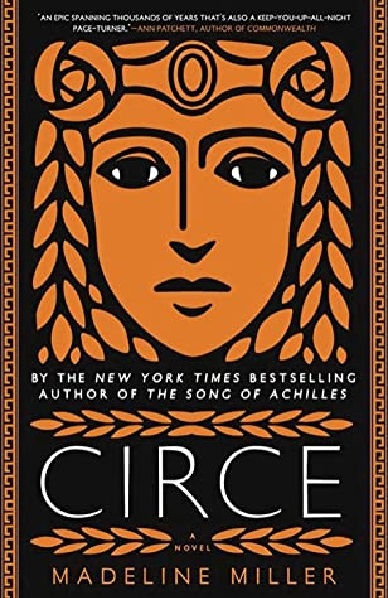 Circe by Madeline Miller – FIC MIL, eBook and eAudio - published April 10th, 2018 – This title is available in all our formats and is a reimagining of the character from the "Odyssey" by which Madeline has titled her book. This is a book for those looking to read the story of how a woman discovers her power and develops her confidence. Did I mention it is also based on Greek Mythology?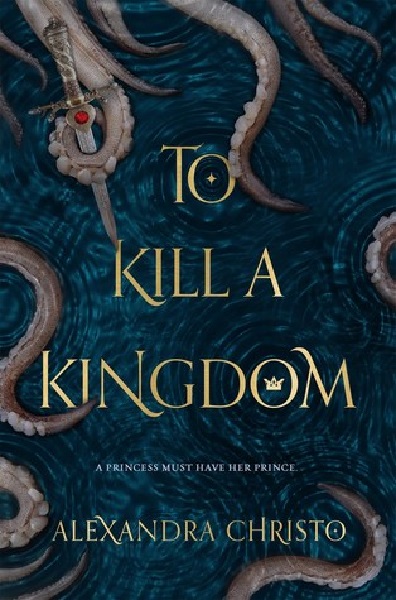 To Kill a Kingdom by Alexandra Christo – eBook - published March 6th, 2018 – A standalone with potential short stories to follow of the reimagining of "The Little Mermaid." This YA fantasy is enjoyed for banter, sarcasm, some slow burn romance and other folklore making guest appearances along the way.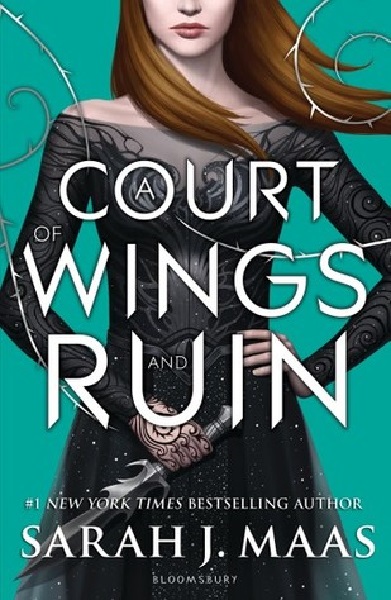 A Court of Wings and Ruin by Sarah J. Maas – eBook - published May 2, 2017 – Book three in the "A Court of Thorns and Roses" series based on the tale "Beauty and the Beast." A fantasy romance for those looking to become attached to its characters. Currently Overdrive has the five titles to this ever-growing series available in eBook format.
A reminder: If you find the font is too small while reading an eBook, fear not, with a quick press on that A icon the font can change to a much more reasonable size to read. If there are any other inquiries with using Libby please do not hesitate to call us here at the library at (705) 647-4215 or contact Overdrive.