Once October hits, some people like to pull out spooky or horror stories. Reading classics like Frankenstein, Dracula, or The Haunting of Hill House is wonderful, but the Temiskaming Shores Public Library has some other books that may give you your creepy read fix.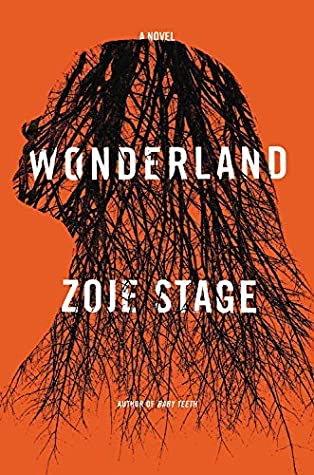 Wonderland by Zoje Stage
This is Stage's second novel and is quite different from her first, Baby Teeth (also a good horror read). In Wonderland, we meet the Bennett family who has given up a busy New York City life for an isolated rural home. As they settle in, strange things begin to happen and it seems nature is working against them.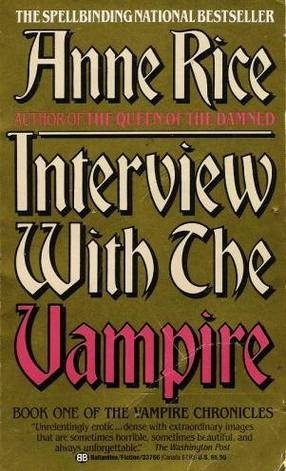 Interview with the Vampire by Anne Rice
I know this one isn't as new as the other books on this list but it is one of my favourite books of all time. Rice turned the vampire genre on its ear by introducing us to the brooding, conflicted vampire. Rice's gift for prose and her research builds a haunting story of a vampire at odd with his nature and lost in the modern world.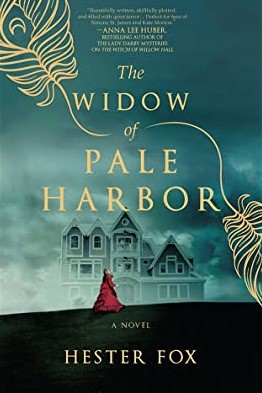 The Widow of Pale Harbor by Hester Fox
Fox has become one of my go to authors after I read her debut, The Witch of Willow Hall. Widow of Pale Harbor weaves a historical mystery with murders based on Edgar Allen Poe stories. The people of Pale Harbor are suspicious of window Sophronia Carver and are quick to suspect her of the gruesome murders. With the help of a newcomer, Gideon Stone, she is determined to find the real killer. Fox has a wonderful way of weaving a gothic vibe with a little romance.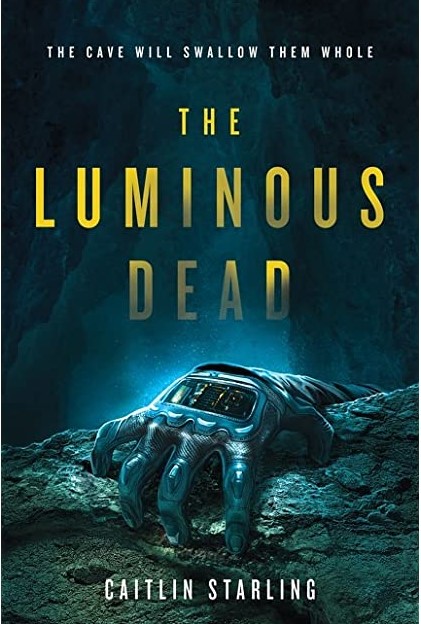 The Luminous Dead by Caitlin Starling
This science fiction horror has lots of suspense that will keep you turning the page. Gyre has gone underground on what she thought was a routine exploration mission and only has the voice on the other end of her communications device to depend on. As the mission goes on, Gyre starts to wonder what her handler's motivations really are and if there's more in the tunnels than she was told about.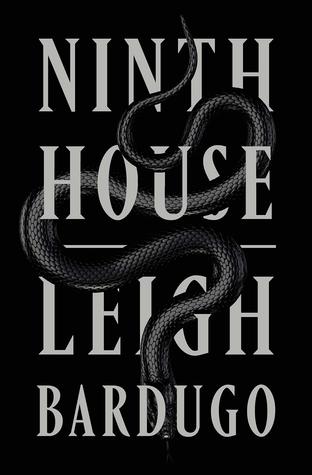 Ninth House by Leigh Bardugo
Deviating from her young adult fantasy novels, Bardugo's first adult novel is about a young woman with a shady past who is recruited for her ability to see ghosts and given a place at Yale. The catch is that she has to monitor activities of a secret society with eight houses, each with a unique occult power. The job turns out to be more than she expected with deadly secrets and dangerous entities. I enjoyed Bardugo's Grisha series so I had high hopes for this book…it didn't disappoint.
Do you have any favourite spooky reads? We'd love to hear about them!