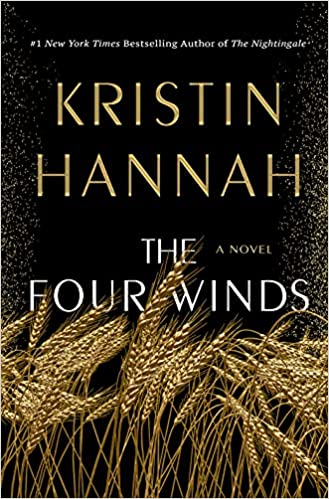 1. The Four Winds by Kristin Hannah
2. All the Devils Are Here by Louise Penny
3. Malibu Rising by Taylor Jenkins Reid
4. A Gambling Man by David Baldacci
5. The Drowning Kind by Jennifer Mcmahon
6. Win by Harlan Coben
7. The Rose Code by Kate Quinn
8. The Rehearsals by Annette Christie
9. Not Dark Yet by Peter Robinson
10. The Kiss Quotient by Helen Hoang
11. The Good Sister by Sally Hepworth
12. Daylight by David Baldacci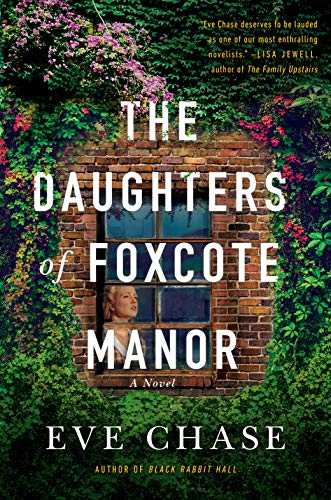 13. The Daughters of Foxcote Manor by Eve Chase
14. Dark Sky by C.J. Box
15. Choose Me by Tess Gerritsen, Gary Braver
16. American Dirt by Jeanine Cummins
17. The Wrong Family by Tarryn Fisher
18. The Wife and the Widow by Christian White
19. The Sun Down Motel by Simone St. James
20. Never Far Away by Michael Koryta
21. The Madness of Crowds by Louise Penny
22. Local Woman Missing by Mary Kubica
23. Finding Ashley by Danielle Steel
24. Fallen by Linda Castillo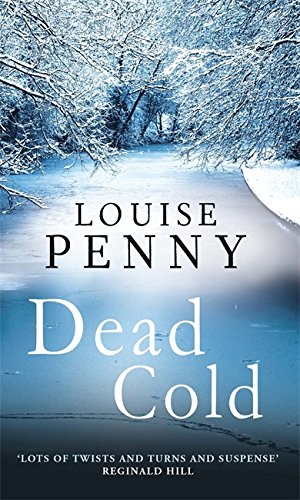 25. Dead Cold by Louise Penny
26. The Awakening by Nora Roberts
27. When the Stars go Dark by Paula Mclain
28. The Weight Of Sand: My 450 Days Held Hostage In The Sahara by Edith Blais
29. The Warsaw Orphan by Kelly Rimmer
30. Twenty by James Grippando
31. A Town Called Solace by Mary Lawson
32. Tom Clancy's Target Acquired by Don Bentley
33. The Push by Ashley Audrain
34. The Paper Palace by Miranda Cowley Heller
35. The Noise by James Patterson And J.D. Barker
36. Nine Lives by Danielle Steel
37.The Night Hawks by Elly Griffiths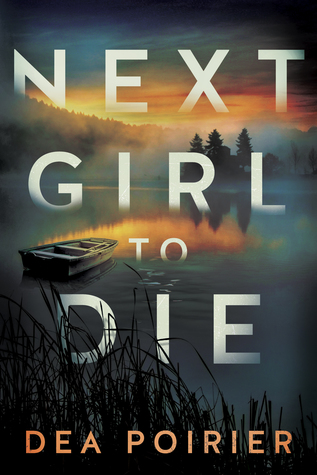 38. Next Girl to Die by Dea Poirier
39. The Last Thing he Told me by Laura Dave
40. The Last Bookshop In London by Madeline Martin
41. It's Better This Way by Debbie Macomber
42. The Husbands by Chandler Baker
43. The Heron's Cry by Ann Cleeves
44. Getaway by Zoje Stage
45. Find You First by Linwood Barclay
46. The Final Twist by Jeffery Deaver
47. Dark Roads by Chevy Stevens
48. The Darkest Evening by Ann Cleeves
49. Complications by Danielle Steel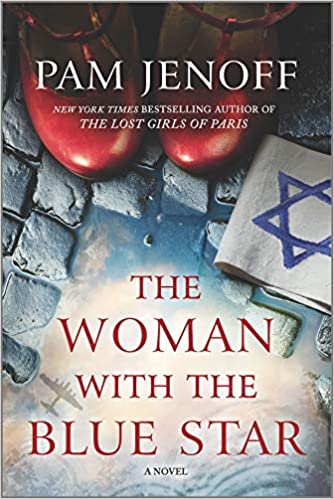 50. The Woman with the Blue Star by Pam Jenoff
51. The Wish by Nicholas Sparks
52. The Winter Wives by Linden Macintyre
53. Where the Crawdads Sing by Delia Owens
54. A Time for Mercy by John Grisham
55. Thick as Thieves by Sandra Brown
56. The Therapist by B.A. Paris
57. The Survivors by Jane Harper
58. Stone's Throw by Mike Lupica
59. Still Life by Louise Penny
60. State Of Terror by Hillary Rodham Clinton And Louise Penny
61. Sooley by John Grisham
62. Silver Tears by Camilla Lackberg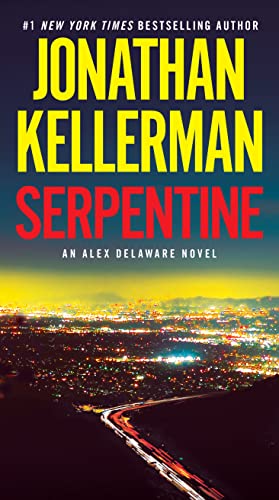 63. Serpentine by Jonathan Kellerman
64. The Serial Killer's Wife by Alice Hunter
65. The Pull of the Stars by Emma Donoghue
66. Other Women by Cathy Kelly
67. The Orphan of Cemetery Hill by Hester Fox
68. One Good Deed by David Baldacci
69. Ocean Prey by John Sandford
70. The Murder Stone by Louise Penny
71. The Midnight Library by Matt Haig
72. Legacy by Nora Roberts
73. The Island by Ben Coes
74. The Invited by Jennifer Mcmahon
75. High Stakes by Iris Johansen
76.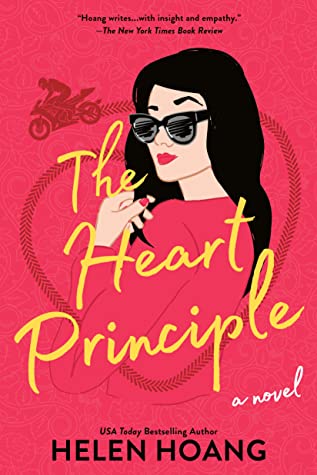 The Heart Principle by Helen Hoang
77. A Great Reckoning by Louise Penny
78. Golden Girl by Elin Hilderbrand
79. The Girl Behind the Wall by Mandy Robotham
80. Gathering Dark by Candice Fox
81. Fortune and Glory: Tantalizing Twenty-Seven by Janet Evanovich
82. Five Little Indians by Michelle Good
83. Faithless in Death by J.D. Robb
84. A Dying Fall by Elly Griffiths
85. The Dig by John Preston
86. The Damage by Caitlin Wahrer
87. The Cruellest Month by Louise Penny
88. Caught by Harlan Coben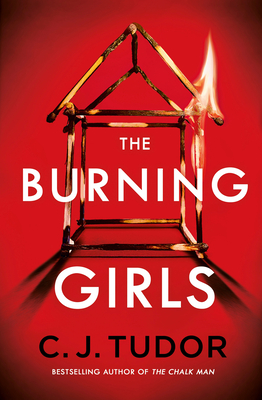 89. The Burning Girls by C.J. Tudor
90. The Brothers of Auschwitz by Malka Adler
91. The Broken Girls by Simone St. James
92. The Book of Two Ways by Jodi Picoult
93. The Book of Lost Names by Kristin Harmel
94. The Bone Code by Kathy Reichs
95. An Ambush of Widows by Jeff Abbott
96. Winter Garden by Kristin Hannah.
97. We are the Brennans by Tracey Lange
98. Vortex by Catherine Coulter
99. Viral by Robin Cook
100. The Vineyard at Painted Moon by Susan Mallery