Wondering what TSPL staff read?
Here are some books that we have enjoyed and want to recommend to you!
July 2023

"Mobility experts Kelly and Juliet Starrett describe ten easy and accessible physical practices, such as deep breathing and walking more, to keep our bodies mobile and pain-free. I like that their approach is inclusive of people who are just starting out on their movement journey and provides great information for those who are a little further along the way." - Rebecca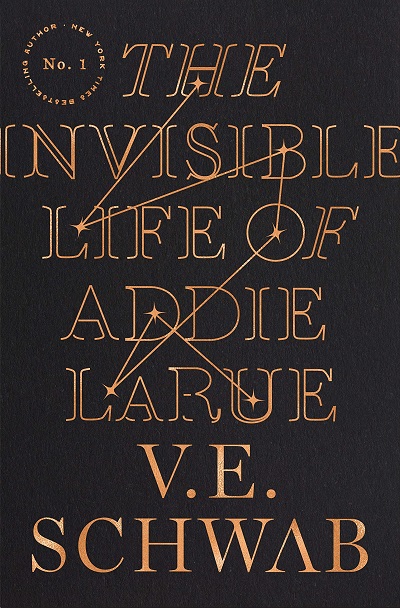 "What if people forgot you as soon as you're out of sight, then one day, someone remembers? I adored this book (as I do all Schwab's work). This story made me consider how the smallest interactions can touch people's lives and how we remember people. The characters are wonderful and the story spans hundreds of years." - Elesha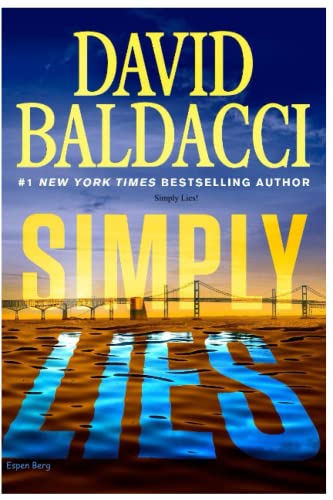 "This newest thriller by Baldacci did not disappoint! I believe it's the first book in a new series featuring a pair of strong female protagonists. I enjoyed this book very much and look forward to more in the series." - Alison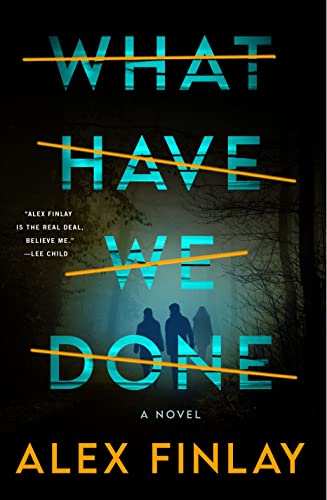 "This is a reunion that wasn't planned. Three different lives, all coming from the same past must band together; someone is trying to kill them. This thriller kept me wanting more." - A.J.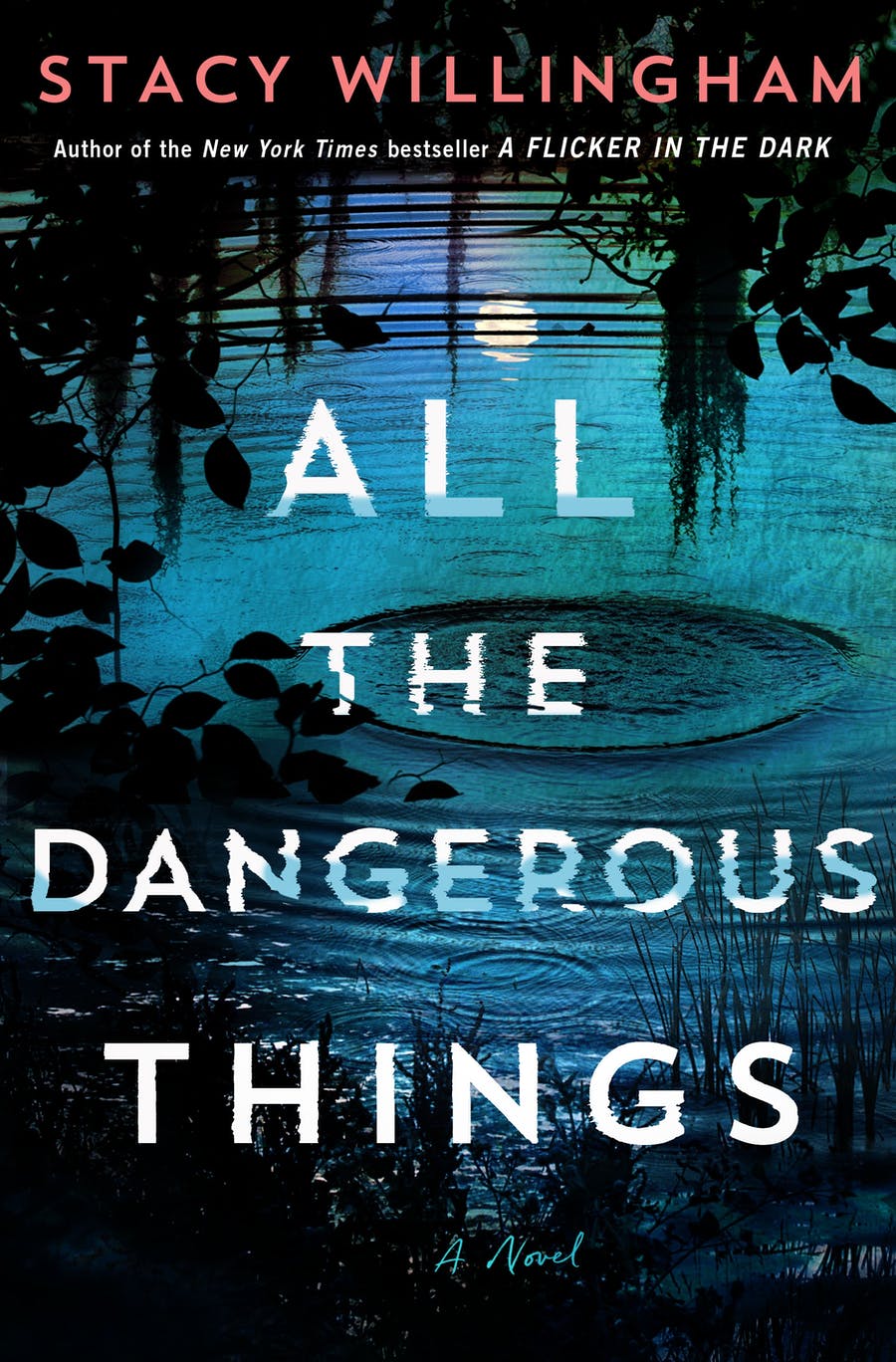 "Stacy Willingham uses a slow pace to build tension with the plot involving plenty of twists for its unsolved crimes. This contemplative story of a dual timeline has a well-structured plot using genuine characters who are flawed and complex. This unsettling thriller contains strong themes of trauma, motherhood, marriage, mental-health and sleepwalking." - Cole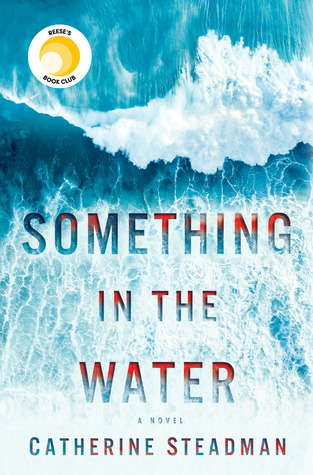 "I was intrigued by this book from the very beginning; one of the main characters is digging a grave. The story is one of questionable ethics, deception, manipulation and lies. It has you asking: What would I do? The perfect summer/beach read." - Jasmin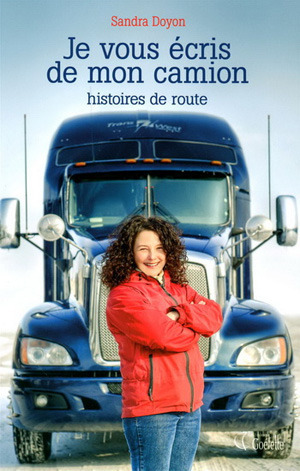 "Sandra Doyon nous peint la réalité d'une femme camionneur avec ses mots. Elle nous raconte ses rencontres avec des gens hors de l'ordinaire et, sous sa plume, les paysages prennent vie et la route, du caractère." - Carmen
---
April 2023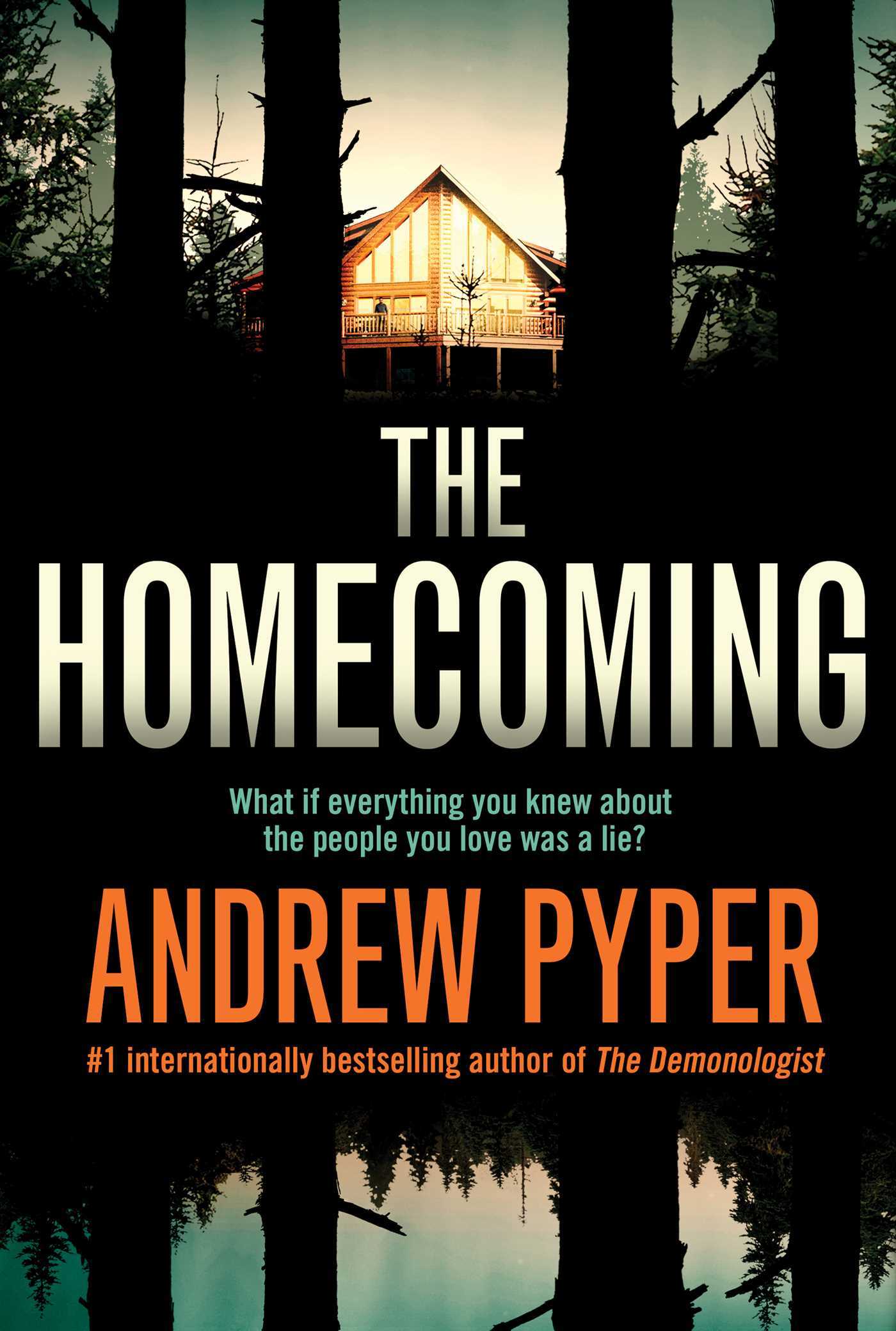 "Without spoiling anything, this is a thriller with unexpected plot elements. The author creates a vibrant, haunting atmosphere filled with twists and turns. Andrew Pyper uses a writing style focusing on dialogue and interactions between characters to bring them to life. This novel is for Agatha Christie fans with sprinkle of horror. To restate once more, unexpected plot elements." - Cole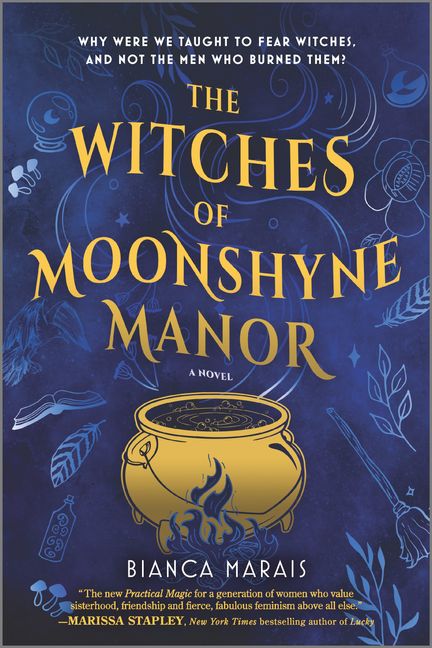 "A group of older women with magic standing up for their rights. Count me in! This was a fun read with a side of mystery. I like how the women were so lively and different from each other and the passion of the teenager who comes to their aid. The story of the women's past unfolds as you read, so you don't get all the information up front." - Elesha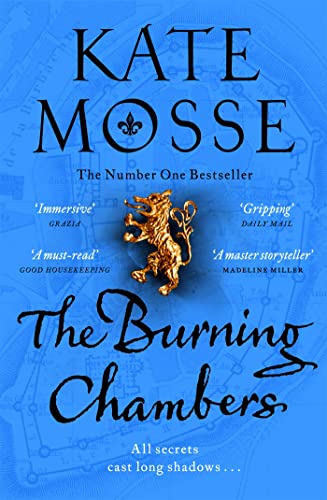 "This page-turning historical fiction novel is set during the Wars of Religion in southern France in the mid-1500s. A young woman receives an ominous letter, leading her into adventure and romance as she unravels the mystery. Mosse brings the war torn streets of 16th century Toulouse alive in this exciting story." - Rebecca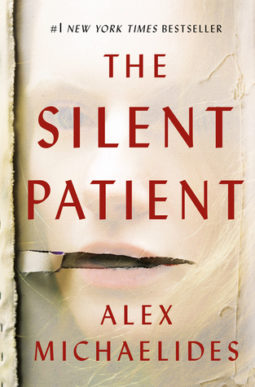 "A deep dark tale of murder, love and revenge with an ending I didn't see coming!" - Jasmin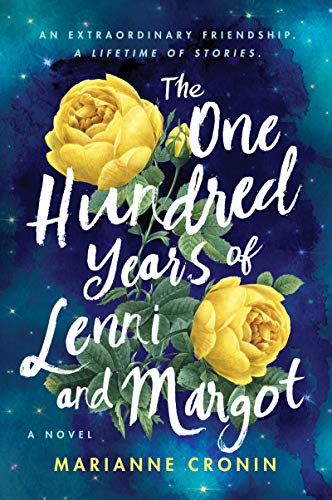 "This was not a typical choice for me at all. I found it to be very interesting, well written and it had all the feels!
I loved it!" - Alison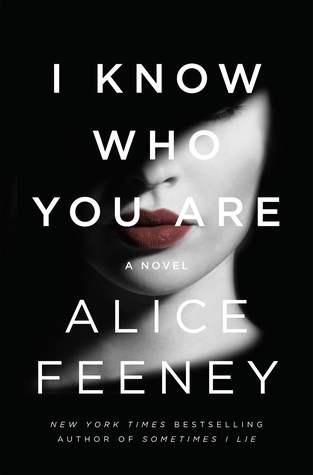 "This is a super gripping psychological thriller. It left me questioning everything right until the end! This thriller bounces back between two timelines- when Aimee was a child, and currently as an adult; where her husband Ben is missing." - A.J.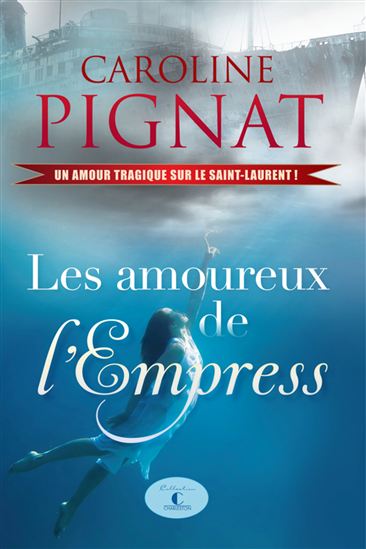 "Deux jeunes gens, Ellie et Jim, se retrouvent embauchés à bord de l'Empress of Ireland. C'est le coup de foudre… mais lors du terrible naufrage ils sont séparés. Des feuilles du journal de Jim sont retrouvés ainsi que ses secrets…et la dépouille de Jim n'a jamais été repêchée, un espoir fou renaît !" - Carmen
---
January 2023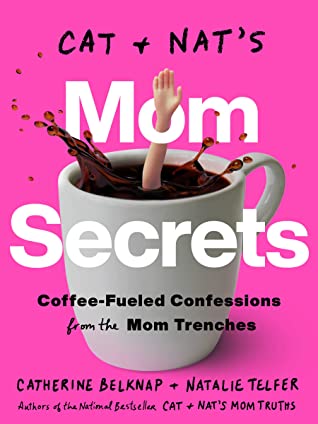 "Cat and Nat are mom best friends who like to tell the truth (the whole truth about parenting). They are quite comical in the way they think and relate to everyday life. In Cat and Nat's Mom Secrets, they share stories, tips, and advice. Everything is not always picture perfect, but it makes it feel like every mom is not alone." - AJ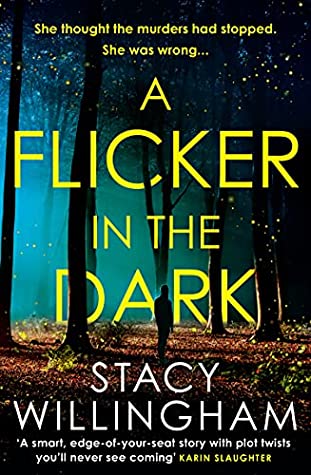 "I found this book very twisty and engaging! I think every psychological thriller should keep you guessing and although I guessed correctly in this one, it was a page turner to the end to see if I was right." - Jasmin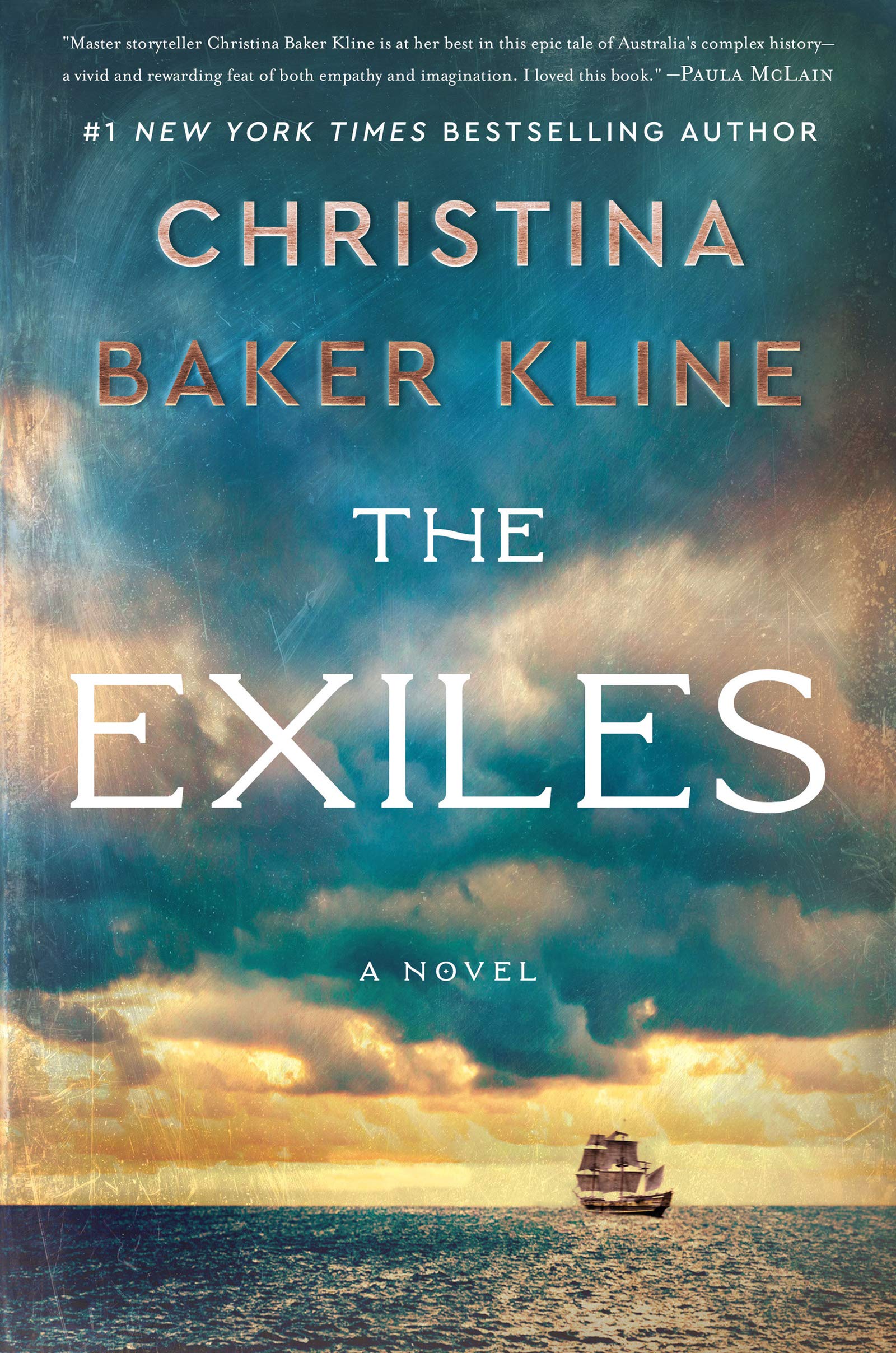 "Three women are exiled to Australia in the 19th century, enduring unimaginable hardships and brutality on their long voyage and in establishing themselves in their new country. I loved learning about a part of history that I know little about, and got caught up in the characters and descriptions. The women form strong friendships and have the courage to persevere even when it seems all is lost." - Rebecca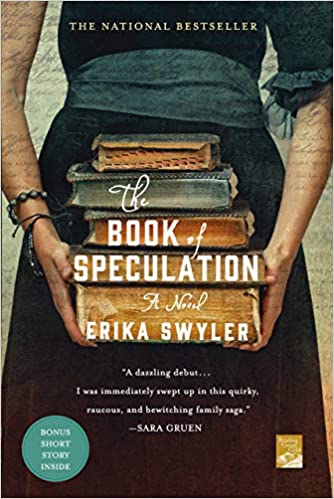 "This book hit some of my favourite tropes: an old house, family secrets, carnivals, an old book, and folklore. I liked the characters and the story kept me reading to find out if the family was cursed or just unlucky. The story is told in dual timelines, which I found easy to follow." - Elesha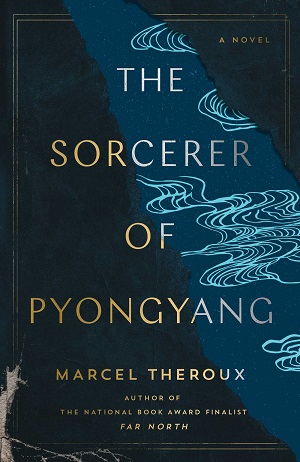 "This story was a pleasant surprise. A humbling coming of age tale of a boy growing up in North Korea and how he utilizes the role playing game Dungeons & Dragons as a tool for more than simply escapism." - Cole
"A co-worker suggested this book to me and I'm so happy I decided to give it a go! This is certainly not something I would have chosen on my own. It was very entertaining, funny, and far-fetched. It also had fantastic female characters and a mystery. I thoroughly enjoyed this!" - Alison
---
October 2022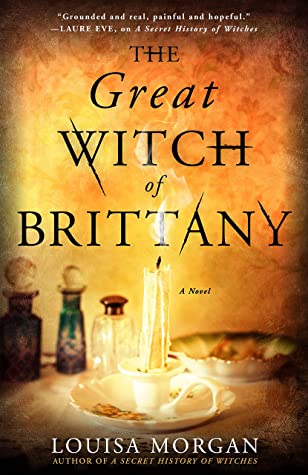 "If you enjoy historical fiction, magic, and strong female main characters, this book is for you! Louisa Morgan's writing is smooth and the story made it hard for me to put the book down. The story spans the life of Ursule and how she escaped persecution to fulfill her role as a great witch." - Elesha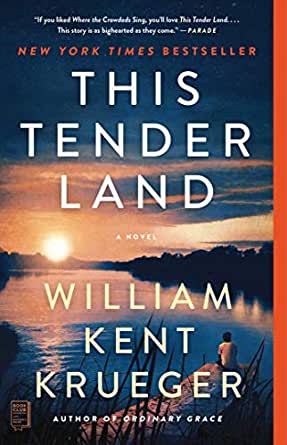 "This historical fiction book tells the story of four orphans who run away from a residential school in Minnesota and set off on an adventure through the Midwest of the United States during the great depression of the 1930's. The author's engaging characters and descriptions really drew me into the story!" -Rebecca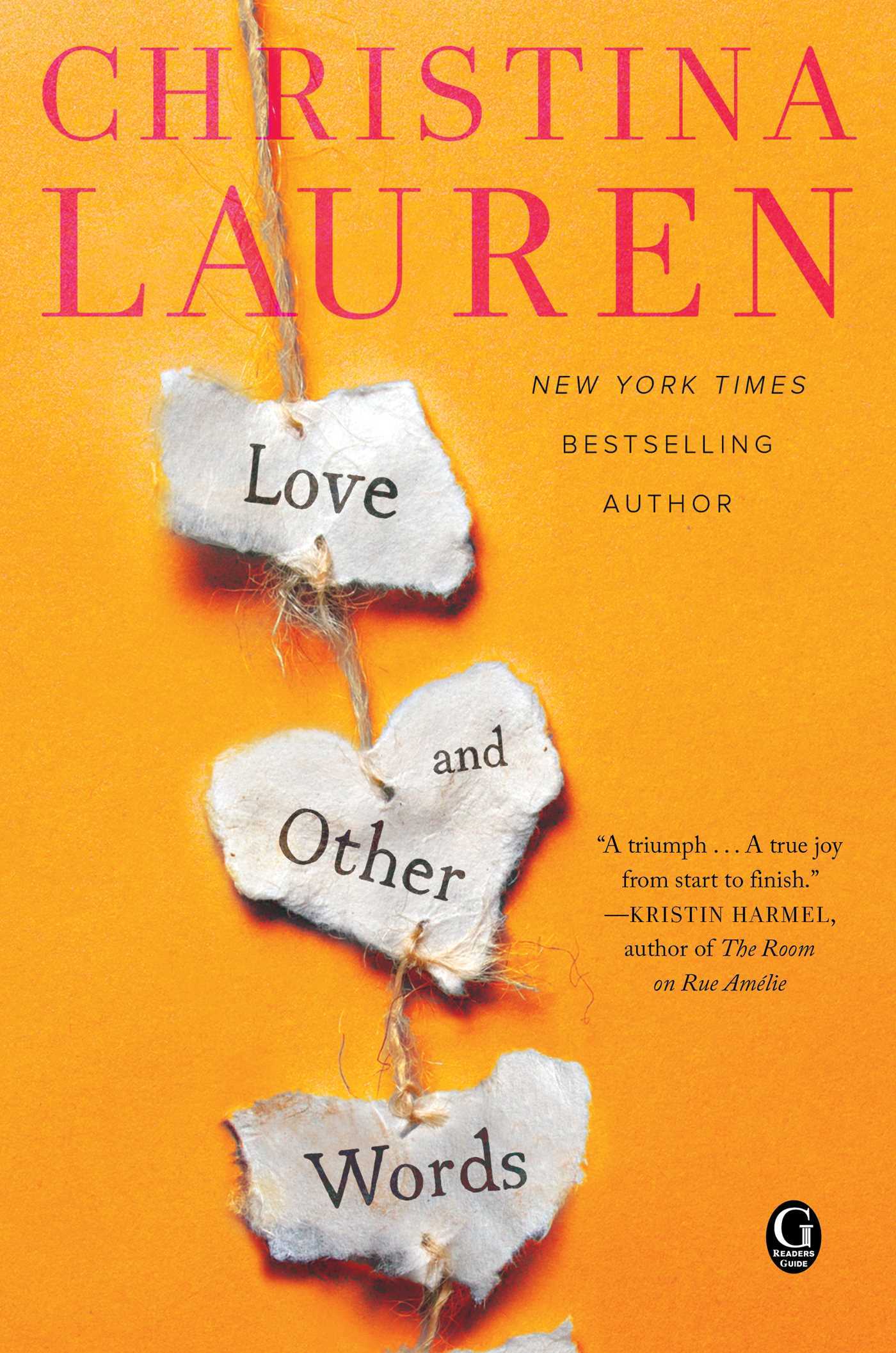 "This friends to lovers trope resonated with me. To anyone who has ever thought about giving that first love a second chance, or just wants a little tug on their heartstrings, this is a sweet love story that encompasses heartbreak, angst, joy and hardship." - Jasmin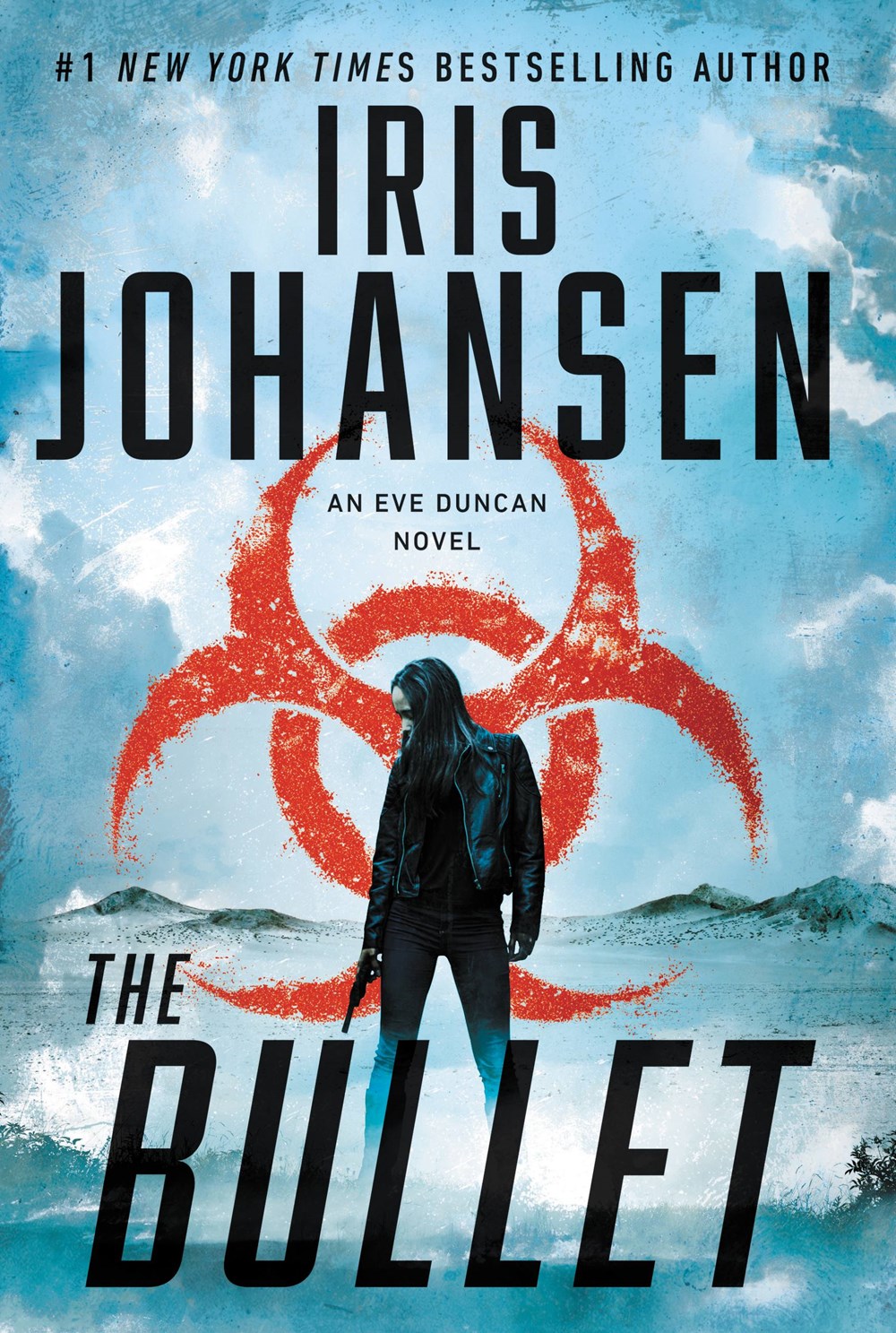 "This is an Eve Duncan novel so it had familiar characters but also introduced a few new ones. Another thrilling, time sensitive mission for Eve and the others to pull off. Very exciting!" - Alison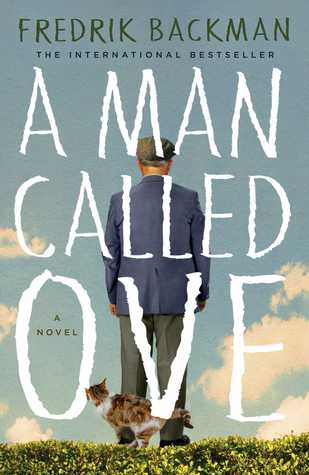 "This is the first book I found by Backman, and it remains my favorite. A grumpy, and very sad man, misses his dead wife and wants to give up and join her, but new boisterous neighbors and a stray cat conspire to bring him back to life. I thought the book was beautifully written and very moving." - Sharren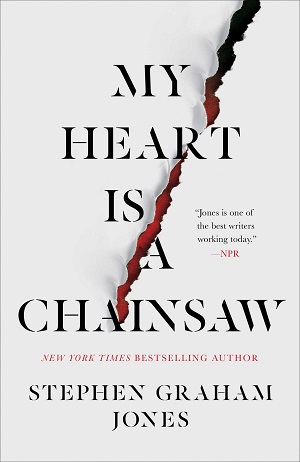 "An award winning horror genre title. For readers looking to scratch that slasher movie itch. A slow-paced novel focusing on hidden truths and a bleak outlook on life. Did I mention the protagonist is not the "final girl" of these tales?" - Cole
We are working on moving all of our staff picks over to this page. In the meantime, if you want to see more, visit: https://tslibraryblog.wordpress.com/staff-picks/