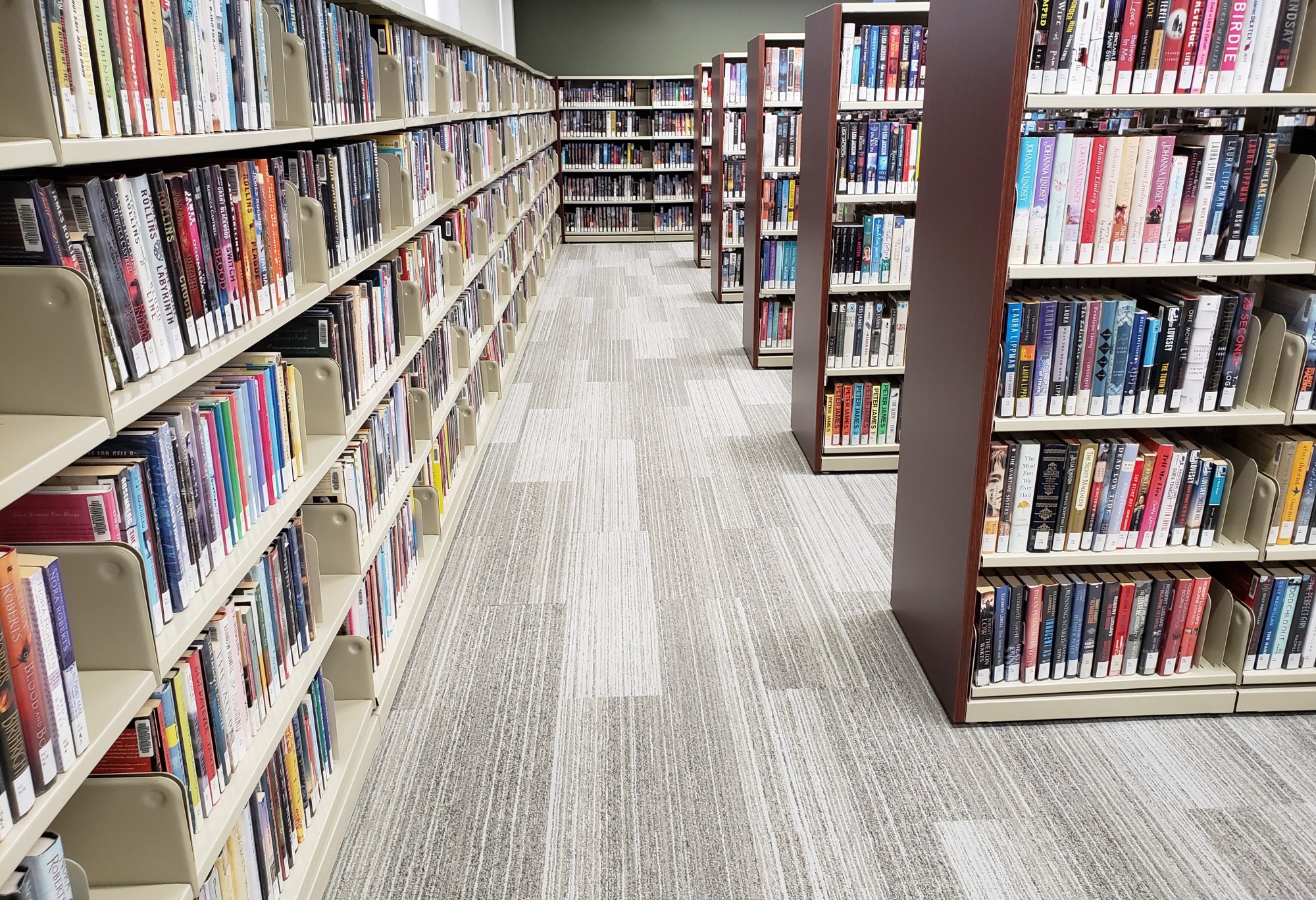 A question many patrons want to know is if they have read a book before. Unfortunately, we cannot print out a list of books individuals have borrowed but if you're wondering what you've read from TSPL, you can easily access your charge history online!
Make sure you have your library card ready because you'll need the number on the back. If you don't have your card and need the number, you can call us at 705-647-4215 or visit us.
When you log onto our website, the first step is to click on "Catalog and Online Library Account". That will bring you to our online catalog where you can access your information. To log in, click on "Log In" in the list in the top right corner of the page.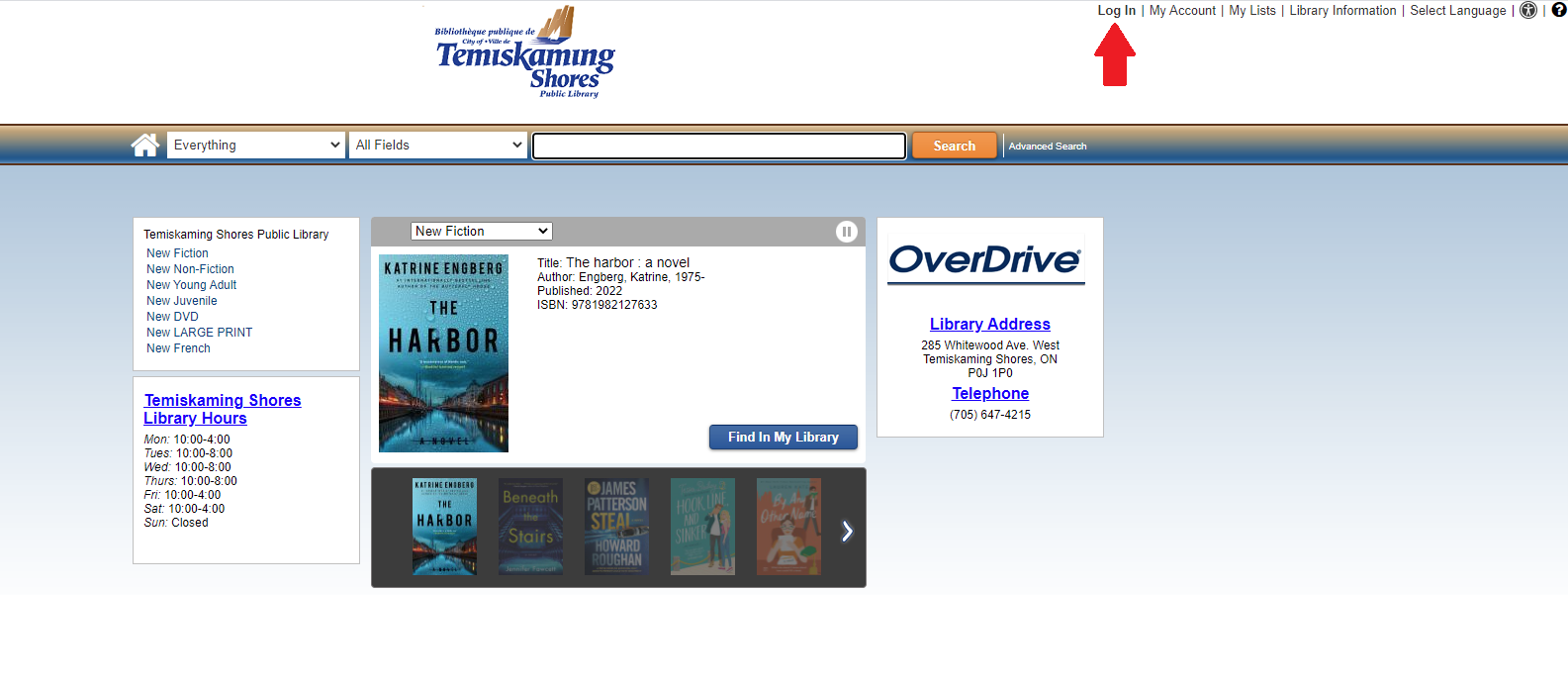 In the box that appears, type in your library card number and PIN. If it's your first time the pin is books or if you've had your library card a long time, it could be CHANGEME.
Once you are logged in, choose "My Account" from the list in the top right where the log in was.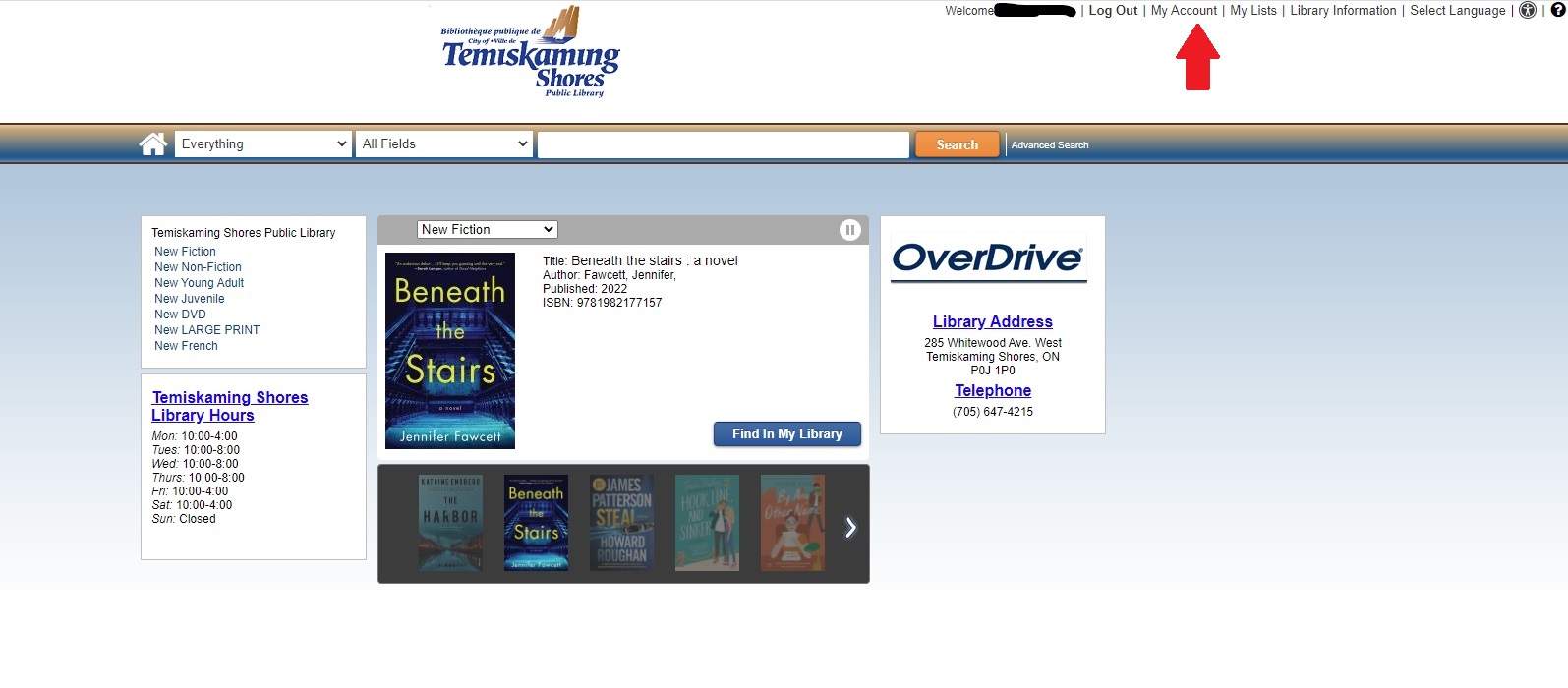 If it's not displaying your current checkouts, click on the tab that says "Checkouts". Under where your current checkouts are displayed is a "Checkout History" option. Click there to see the books you have borrowed before.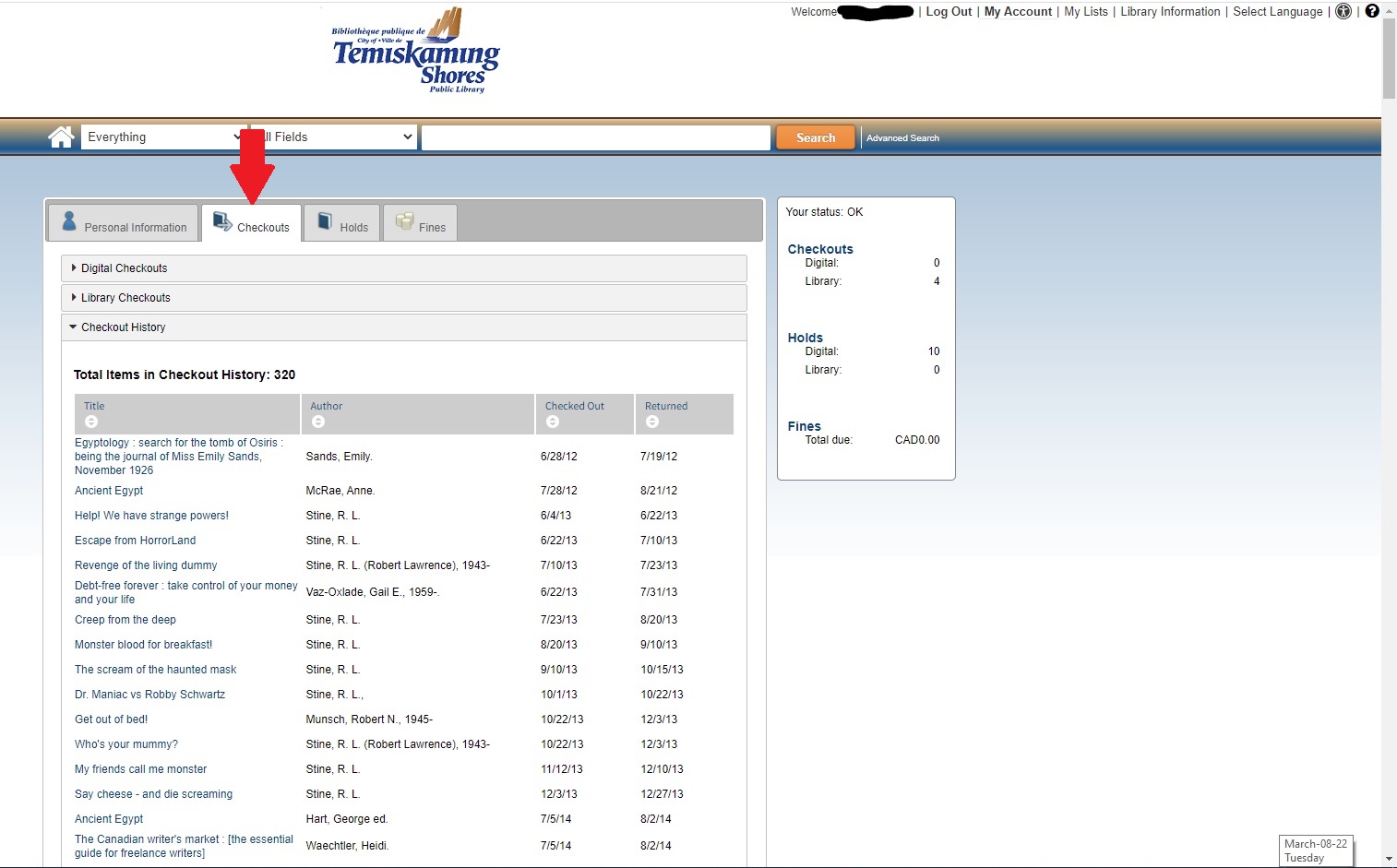 If you click on the titles (listed in blue), it will show you the item in our collection. You can also print the list by selecting the print option in your browser.