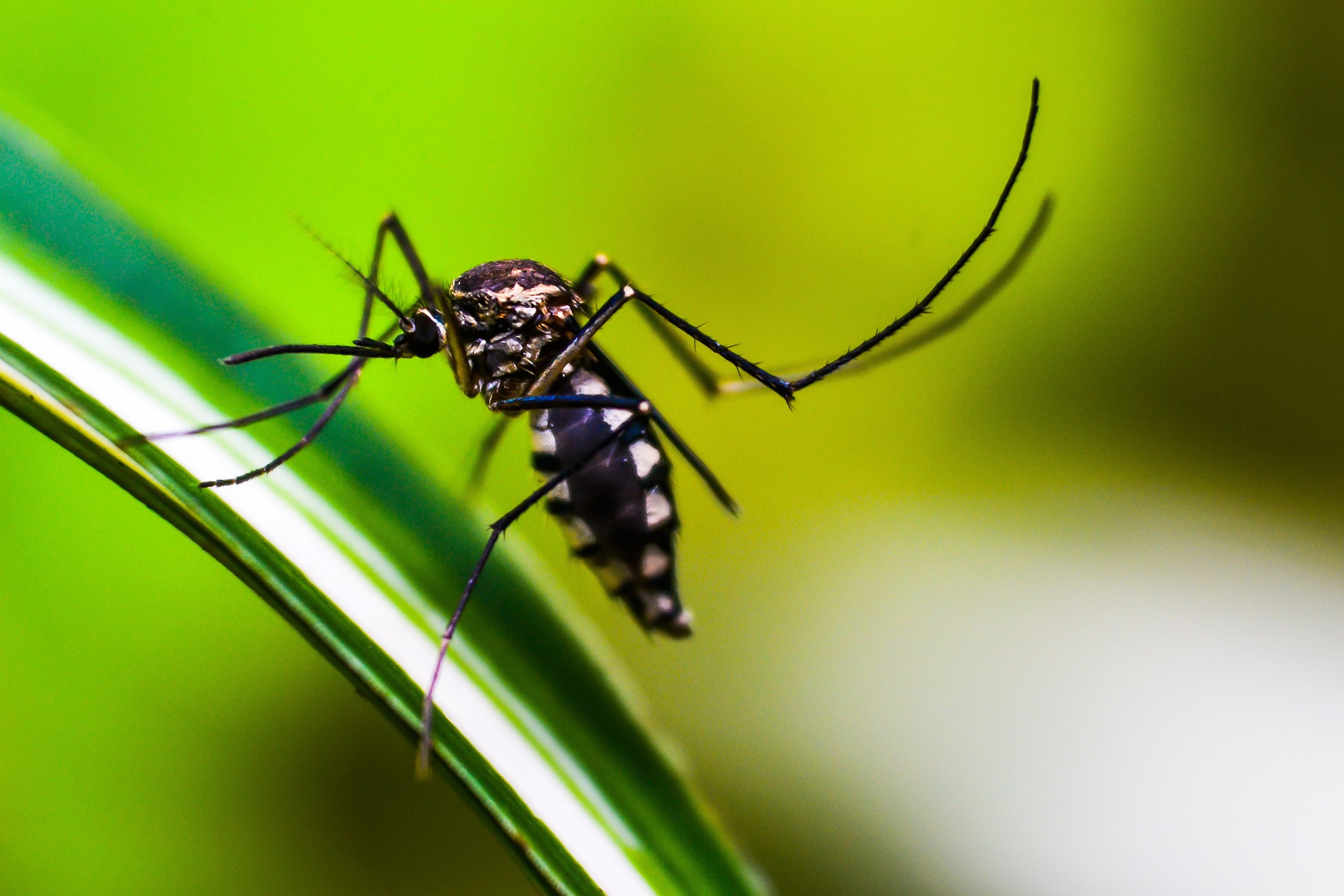 Each year on August 20, the world recognizes as World Mosquito Day. This is less of a celebration of our blood sucking winged insects and more of a day of awareness. August 20th is the day of the discovery that the parasite, which causes malaria, transmits from a mosquito bite. Sir Ronald Ross made this discovery back in the year 1897 when he found the malaria parasite within the stomach of an Anopheles mosquito.
As mentioned, the day of August 20 is remembered as a day of awareness for mosquito-borne diseases, which are still both widespread and difficult to treat even today. This is a day for teaching our youth and remember to do our part with understanding the risk these diseases cause or ways to reduce the reproduction cycle of mosquitoes in order to help lower infection rates.
The Temiskaming Shores Public Library has a small selection of mosquito related titles for both our youth and adults. I have listed them below.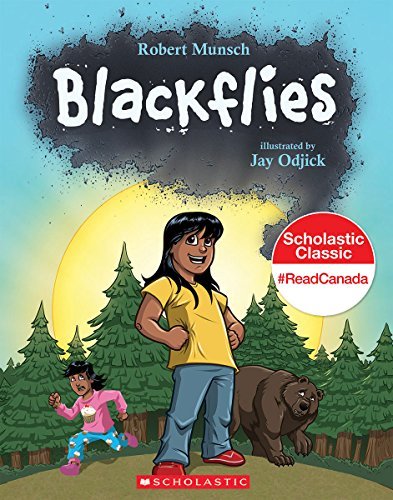 Blackflies by Robert Munsch (JX MUN) - Our classic children's author introduces new readers to what most individuals consider the worst part of warm weather, bugs.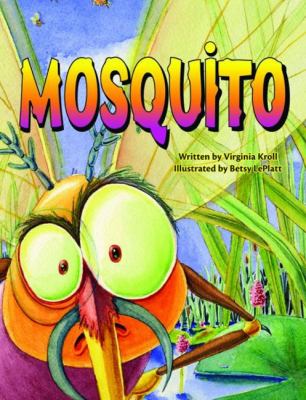 Mosquito by Virginia L. Krill (JX KRO) (easy reader) – This title includes facts about mosquitos along with some fun rhyming read-a-long lines.
Bees and Mosquitoes by Nora E. Craven ( LH 819.12 CRA) – A local author wrote this hidden treasure. A hand illustrated poem of the life cycles of bees and mosquitoes.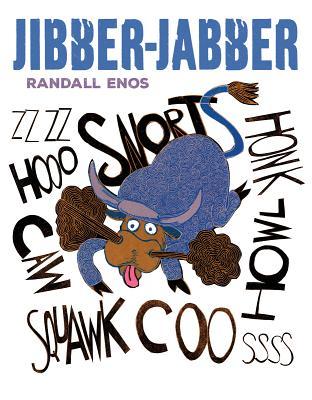 Jibber-jabber by Randall Enos (JX BB ENO) – A board book of fourteen animals and practicing the sounds they make.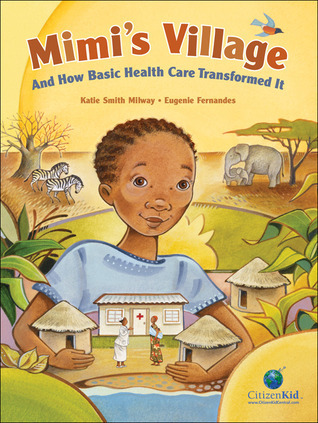 Mimi's Village by Katie Smith (JX MIL + eBook on Libby) - This title encompasses a collection of stories from around the globe. It will introduce children to the issues of surrounding global health and how getting involved can make helpful changes for everyone.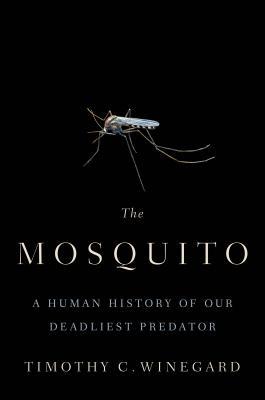 The Mosquito: A Human History of Our Deadliest Predator by Timothy C. Winegard (eBook + eAudio on Libby) – This nonfiction title can be accessed online both in either book or audio format where the author explains – mosquitos governing the human history.
Other sources of information on mosquitoes and Mosquito Day can be found elsewhere online, through our interlibrary loan system, or ordered from your local book store.