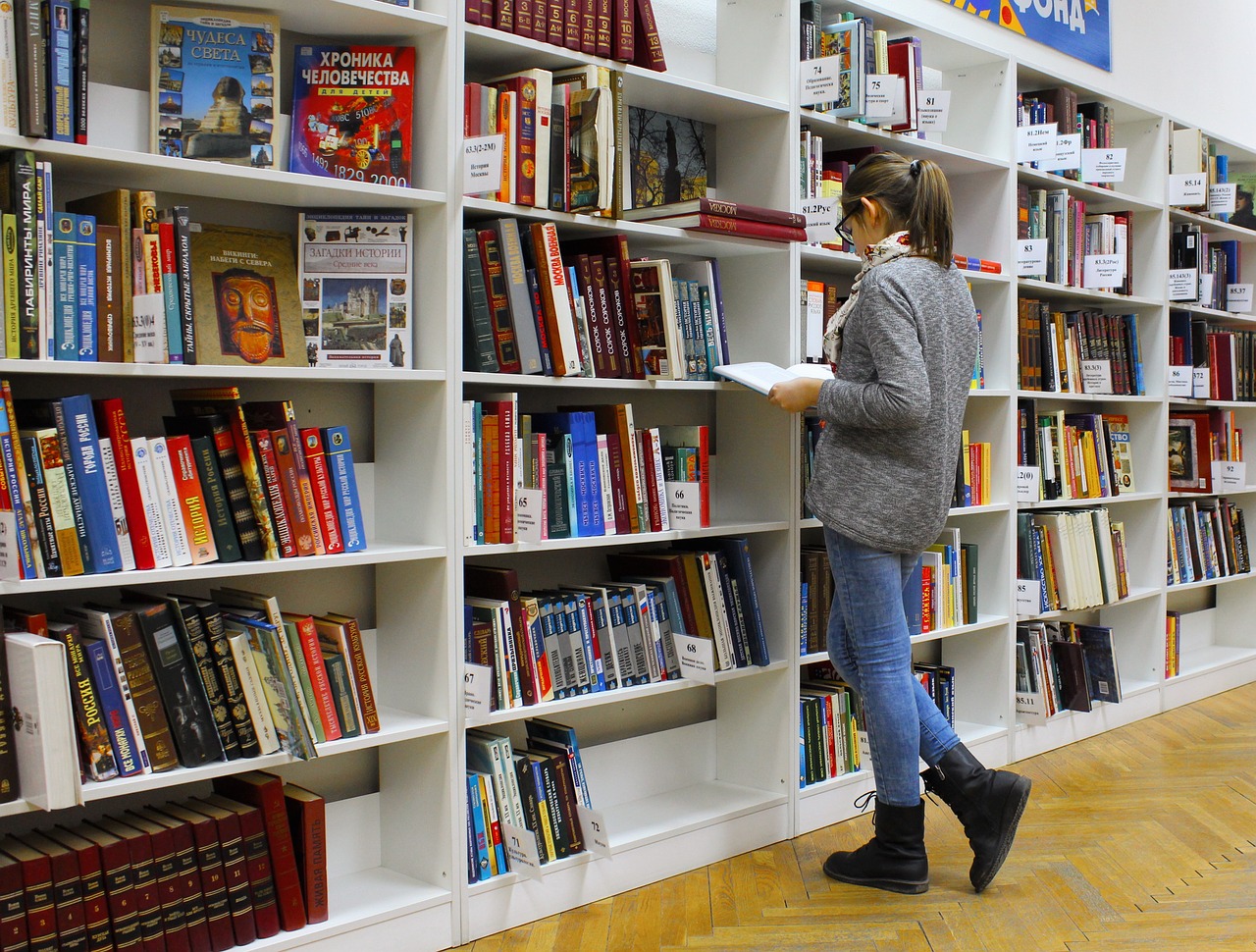 People are creatures of habit. When we find something we like, we stick with it. Books are no different. We all have our favourite authors or genres. But what happens when you need something new?
There are some great websites where you can get recommendations.
With your library card, you have access to NoveList Plus and NoveList Plus K-8. This is a wonderful website to find read-a-likes. If you have a favourite book or author, this website will suggest similar titles or authors. You can also choose aspects of books you enjoy with the appeal mixer. It's fun to play around with.
One of my favourite book websites is Goodreads. Though I use it to organize books I've read and want to read, users can also make lists! Part way down the sign in page there is a search bar. Type in what sort of book you are looking for then click on Listopia (along the options that appear above the search results) to see the lists users made that include those types of books.
Literature Map is fun. You type in an author you like and it will recommend similar authors using a map. The author you searched for is displayed in the middle of the screen and suggested authors are positioned around it. The closer the suggested authors are to the centre, the more similar they are to the one you searched for.
Which Book is another fun site where you choose how you're feeling and the site recommends books based on your mood. On the right side there are twelve choices, but you only have to rate how you feel on four of them. Put in your mood, hit GO, and you have your recommendations!
A website the Temiskaming Shores Public Library often uses is Fantastic Fiction. This site is useful when you want to see what series authors have written and what order the books go in. Another nice feature is when you choose a book, towards the bottom of the page it gives you a list of similar books. On the author pages, you can often see books that author recommends as well as what authors other people have looked at.
These are some ideas to help you find your next read. Once you choose one, come into the Temiskaming Shores Public Library, we'll check to see if it's on our shelf!