Posted on Thursday, June 25, 2020 12:35 PM
Covid-19 has changed many of our interactions and the TD Summer Reading Club that the TSPL hosts is now different. Because we aren't doing any traditional programming this summer, the TD Summer Reading Club has moved to an online event.
Children are still encouraged to read as many books as they can over the summer and log them online. Studies have shown the benefits to students who read over the summer. Under the new format, there are books online in both English and French that...
Posted on Thursday, April 16, 2020 12:54 PM
This is definitely a strange time for us all. There has been a lot of discussion about all the things we should be trying to do during our time at home, from learning something new to cleaning our homes. Everyone will deal with this time in their own way. Some people will be productive while others will not. However you deal with it, that is okay.
No matter where you're at, TSPL has some online resources that can help you through this time. Below are just a handful of what we have to offer, check...
Posted on Wednesday, April 01, 2020 01:08 PM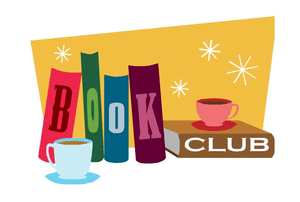 I've always wanted to be in a book club but have never had the privilege. The closest I've come is working the evenings when one of the library's book clubs would have their meetings.
I love reading and read for my own pleasure every day. I always squeeze in time for reading even if it's just fifteen minutes or so.
I have friends and family who are in book clubs and I'm always curious about how they're run and how the clubs go about choosing what books they will be reading. Every book club,...
Posted on Wednesday, March 04, 2020 01:24 PM
I love learning new things. As such, I thought it would be neat to do some research on the profession that I now find myself in. Below are some interesting, strange, and funny facts about libraries.
• One of the most overdue library books in the world was returned after 122 years.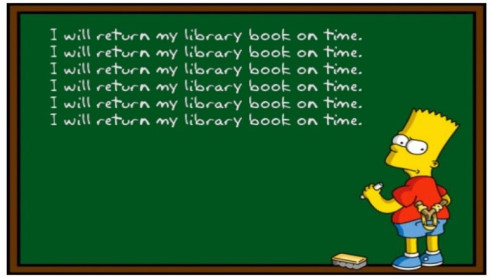 • Librarians used to have to learn a specific style of handwriting called "Library hand".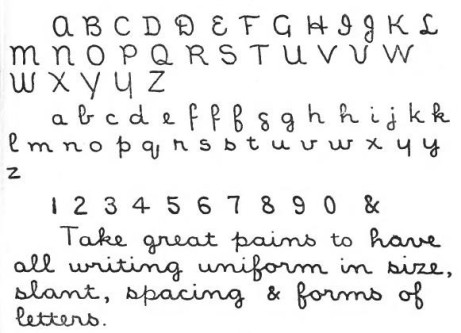 • The oldest library in the world dates from the seventh century BC.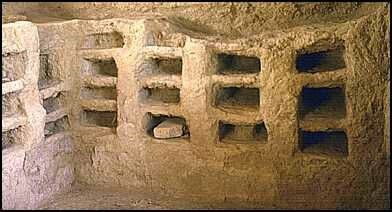 • Philanthropist...
Posted on Friday, February 21, 2020 02:11 PM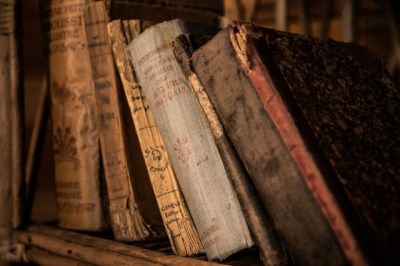 I work in a library, so every day I am surrounded by shelf after shelf of books. I have always taken my access to books for granted, and do not think about the history, and inventions, that have led to our modern libraries full of paper back and hard cover books.
I know a bit about paper because as a young hippy girl, my friends and I made our own paper from local plants that we cooked and mashed, and then put thin layers out to dry on screens. The paper was thick and uneven, but we were thrilled!