Posted on Wednesday, March 04, 2020 01:24 PM
I love learning new things. As such, I thought it would be neat to do some research on the profession that I now find myself in. Below are some interesting, strange, and funny facts about libraries.
• One of the most overdue library books in the world was returned after 122 years.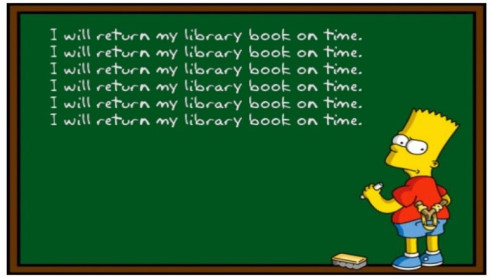 • Librarians used to have to learn a specific style of handwriting called "Library hand".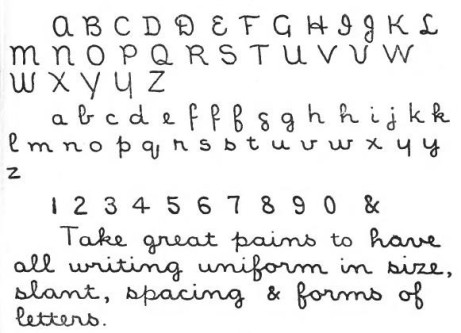 • The oldest library in the world dates from the seventh century BC.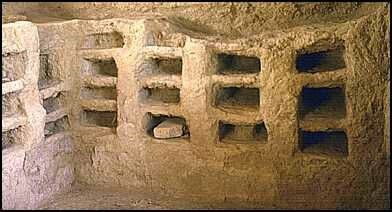 • Philanthropist...
Posted on Friday, February 21, 2020 02:11 PM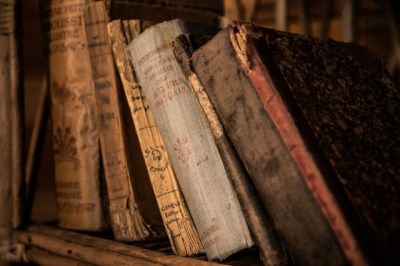 I work in a library, so every day I am surrounded by shelf after shelf of books. I have always taken my access to books for granted, and do not think about the history, and inventions, that have led to our modern libraries full of paper back and hard cover books.
I know a bit about paper because as a young hippy girl, my friends and I made our own paper from local plants that we cooked and mashed, and then put thin layers out to dry on screens. The paper was thick and uneven, but we were thrilled!
Posted on Wednesday, February 05, 2020 02:24 PM
Everyone likes a good inspirational quote. We like to post them on social media, hang them on our walls, and incorporate them into our conversations. Certain quotes have a way of sticking with us, and we may even rely on them in times of stress or when we need motivation. Some sayings have been around so long, or have been used so frequently, that the origins of where they were first read have been forgotten. Below are a list of famous quotes and the books they are from, so that the next time you...
Posted on Wednesday, January 29, 2020 02:42 PM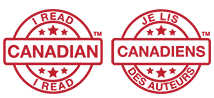 There is a new nationwide initiative of Canadian authors and their works and I'm happy to tell you a little about it.
This celebration is I READ CANADIAN and it will take place from the 14th to the 21st of February. I READ CANADIAN DAY will happen for the first time ever on February 19, 2020.
The purpose of this event is to raise awareness of Canadian books and celebrate the richness, diversity and breadth of Canadian literature.
We at the Temiskaming Shores Public...
Posted on Wednesday, January 22, 2020 02:41 PM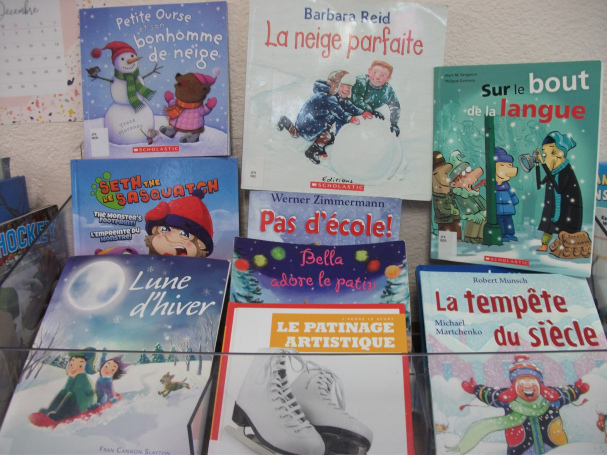 Pour ceux et celles qui n'aiment pas l'hiver je suis désolé mais pour les autres je dis youpi !! Vous me demandez la raison? Voici la réponse : ici à la bibliothèque publique de Temiskaming Shores nous avons plusieurs livres sur l'hiver pour les enfants contenant les sujets suivants : le froid, la neige et les bonhommes de neige, les glissades, le patinage, le hockey, les flocons, la tempête, etc… :
Lucy fait du patinage de vitesse par Lisa Bowes
"Ce livre représente bien la communauté du patinage...