Posted on Wednesday, November 25, 2020 02:11 PM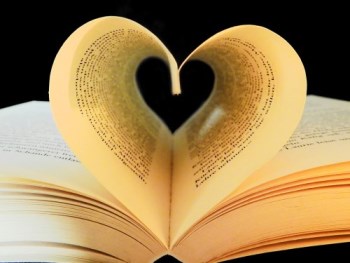 I recently took a Readers' Advisory course where they discussed appeal factors. It was interesting to delve into and reflect on the different themes, tropes, and aspects that appeal to me when I'm choosing a book.
Appeal factors are exactly what they sounds like, things that you enjoy in a story. Often people think first in terms of genre: western, mystery, romance, thriller, etc. We can go deeper than that. What about those books do you really enjoy?
Let's take mysteries for example. What...
Posted on Wednesday, November 04, 2020 06:00 AM
This day was first observed in 1919 and was originally called Armistice Day to commemorate the armistice agreement that ended the First World War. This agreement was signed on November 11th at 11 A.M. Thus, the eleventh hour of the eleventh day of the eleventh month which many have heard of. It was originally held on the Monday of the week in which November 11th fell, but in 1931 the name was changed to Remembrance Day and the holiday was always held on November 11th.
Each...
Posted on Wednesday, October 28, 2020 06:29 AM
Oui, nous nous souviendrons, nous devons nous souvenir! La réalité de ce fait me rappelle de l'expression souvent entendu en anglais "Those who cannot remember the past are condemned to repeat it."–George Santayana, The Life of Reason, 1905. Cette citation nous dit que ceux qui oublient le passé sont condamnés à le revivre. Comme l'histoire nous a démontré cette citation de George Santayana a devenue une terrible réalité seulement vingt et un an après la première guerre mondiale. Cette guerre a duré...
Posted on Wednesday, October 14, 2020 06:12 AM
Once October hits, some people like to pull out spooky or horror stories. Reading classics like Frankenstein, Dracula, or The Haunting of Hill House is wonderful, but the Temiskaming Shores Public Library has some other books that may give you your creepy read fix.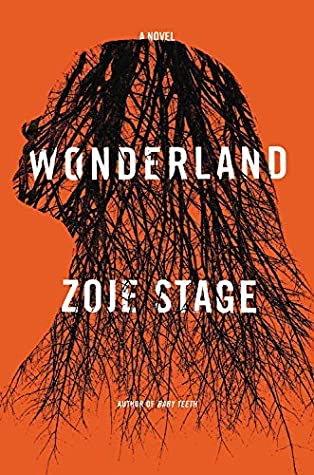 Wonderland by Zoje Stage
This is Stage's second novel and is quite different from her first, Baby Teeth (also a good horror read). In Wonderland, we meet the Bennett family who has given up a busy New York City life for an...
Posted on Wednesday, October 07, 2020 06:30 AM
I hope everyone has a Happy Thanksgiving despite all the changes and protocols to follow in our "new normal".
There is still lots for all of us to be thankful for, even if it feels like we have to look a lot harder and deeper than we used to.
Here at the Temiskaming Shores Public Library, we are truly grateful for our patrons. You are all part of our library family. Without all of you, where would we be? While we were closed due to Covid-19, packing to move, moving, and setting up in our new location,...