Posted on Thursday, April 15, 2021 03:08 PM
The Temiskaming Shores Public Library has been very, very fortunate over the years to have had lots of wonderful partnerships with many other organizations both local and not-so-local.
One of our most recent partnerships has been with the Grain Farmers of Ontario. They graciously and generously reached out to us through their Good in Every Grain public outreach campaign offering to send us some grain growing kits.
These kits include a cup with lid and instructions, soil, grain seeds,...
Posted on Wednesday, April 07, 2021 01:09 PM
Most library goers enjoy browsing the stacks and other items that are available in libraries. It's exciting to discover a new author by searching the shelves or finding a DVD title you haven't seen before. But sometimes you think of something you want and it's 10 p.m. and the library is closed or, with the changes that come with the pandemic, the TSPL may be doing curbside pickups and you need something new to read but can't come in to browse.
This is where our online catalog comes in handy. You...
Posted on Wednesday, March 31, 2021 05:23 AM
I have a challenge for you readers out there! Research best-selling novels from the year you were born and pick one to read! Since I was born in 1994, I set to work finding a book that might intrigue me and finally chose the well-known autobiography Long Walk to Freedom by Nelson Mandela. Given the current social and political climate, I felt this book was an appropriate choice. Also, there's no better time to crack open a 700 page autobiography than during quarantine.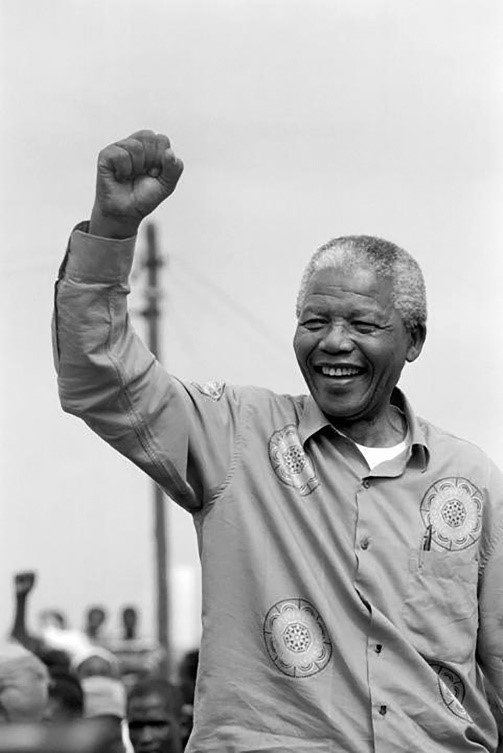 Mandela, one of the world's...
Posted on Wednesday, March 24, 2021 04:07 PM
The first official day of spring was March 20, and this year it actually feels like spring! As an avid gardener, I am itching to get my hands dirty again, but I must practice restraint because even though the days are longer and we can really feel the warmth of the sun, actual planting is still some two months away!
Canada is divided into growing zones, and Temiskaming Shores falls into the 2b-3a zone. This means that with adequate snow cover, most plants hardy enough for this zone...
Posted on Wednesday, March 17, 2021 02:24 PM
The Emergency Community Support Fund (ECSF) was a $350M investment from the Government of Canada to support charities and non-profit organizations serving populations experiencing vulnerability amid COVID-19.
The Temiskaming Shores Public Library Board is pleased to report that funding was received from Community Foundations Canada's ECSF fund to create a Mobile Wifi Hotspot lending program at the library. The funding is administered locally by The Temiskaming Foundation.
The Mobile...