Posted on Saturday, October 01, 2022 11:25 AM
Wondering what TSPL staff read?
Here are some books that we have enjoyed and want to recommend to you!
October 2022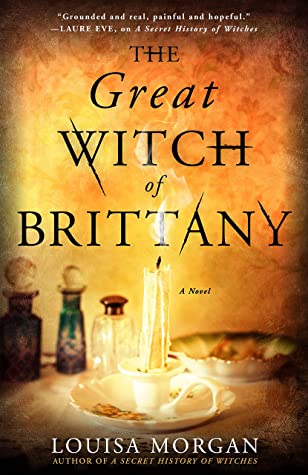 "If you enjoy historical fiction, magic, and strong female main characters, this book is for you! Louisa Morgan's writing is smooth and the story made it hard for me to put the book down. The story spans the life of Ursule and how she escaped persecution to fulfill her role as a great witch." - Elesha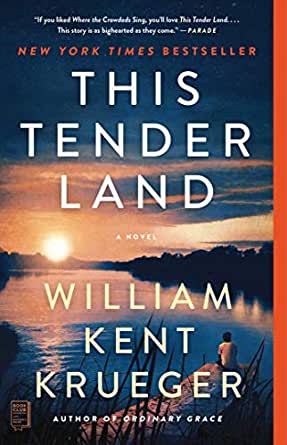 "This...
Posted on Wednesday, October 05, 2022 05:31 AM
October is Canadian Libraries Month! During the month libraries work to raise awareness of their roles in the community and people's lives.
I spent a lot of time in my local public library when I was a child. After school my sister and I would walk to my mom's store and, since the library was on the same side of the street, it was one of the places we could walk to on our own. I loved browsing the books and choosing some to take home, and would go there when I had school projects to research. The...
Posted on Monday, October 03, 2022 05:50 AM
Here are the most checked out books at TSPL from July 1 to September 30, 2022:
Vacationland by Meg Mitchell Moore
Suspects by Danielle Steel
The Darkness in the Light by Daniel Kalla
Cold, Cold Bones by Kathy Reichs
What Eden Did Next by Sheila O'Flanagan
The Polish Girl by Malka Adler
Listen to me by Tess Gerritsen
Grace Under Fire by Julie Garwood
The Boardwalk Bookshop by Susan Mallery
The Best is Yet to Come by Debbie Macomber
Things We do in the Dark by Jennifer Hillier
Sparring Partners by...
Posted on Wednesday, September 28, 2022 05:04 AM
The Second National Day for Truth and Reconciliation is September 30th. Also called Orange Shirt Day, this day is a time to reflect on the horrific damages caused by the Residential School system, which ran in Canada from the 1830's to the 1990's.
The symbol of the orange shirt came out of an event in Williams Lake, B.C. in 2013 where an orange shirt was presented as a symbol of the Indigenous peoples' suffering from the repressive school system. The image of the orange shirt came...
Posted on Wednesday, September 21, 2022 05:31 AM
September 23rd is known as International Day of Sign Languages. Currently the 5th year for celebrated awareness. This day was chosen to commemorate the establishment of the World Federation of the Deaf (WFD) back in 1951. To learn more about International Day of Sign Languages please visit this website.
Our Library houses many books that teach or even bring awareness of the importance of sign language. For those who are interested in learning more with sign language here is a short reading...